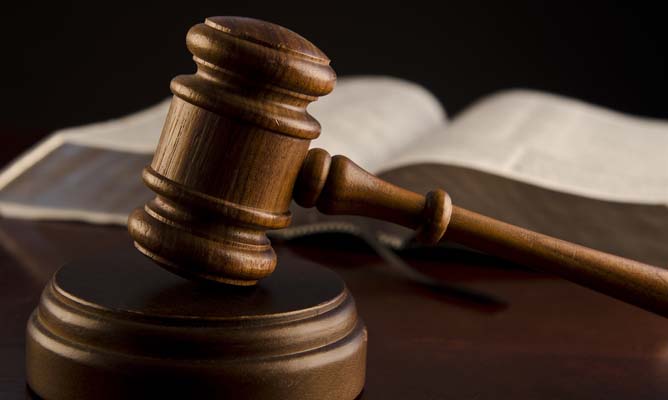 A KWEKWE man has been sentenced to eight months in prison by a local magistrate for assaulting his wife, whom he accused of denying him conjugal rights.
By Brenna Matendere
The State said Tawanda Majoni had been married to Chiedza Juma for about 10 years, but the couple failed to bear children.
Majoni then entered into an extramarital affair, which produced a male child.
When Juma discovered Majoni's infidelity, she refused to sleep with him.
He assaulted her on several occasions until she finally reported the matter to police.
"I could not afford to put my life at risk by sleeping with my husband when I knew he had indulged in unprotected sex with another woman. In this day of sexually transmitted diseases like HIV, I felt unsafe to sleep with him. He started beating me on several occasions and when I couldn't take it anymore, I reported the matter to the police," Juma told the court.
In his defence, Majoni said it was actually his wife who would provoke him, resulting in him losing patience and assaulting her.
Magistrate Thabalani Ncube suspended two months of the sentence on condition of good behaviour in the next five years.