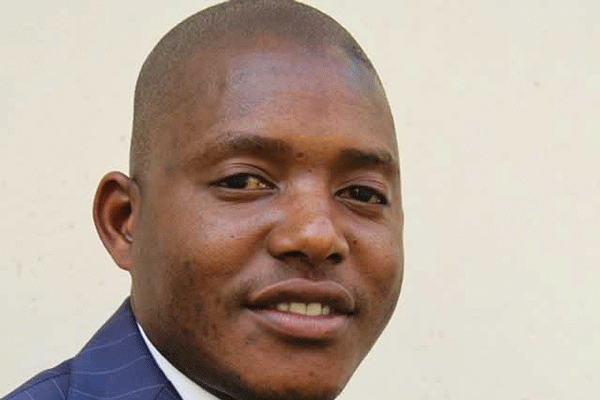 THE Cotton Company of Zimbabwe (Cottco) has proposed that cotton farmers be exempted from the 2% tax on electronic transactions as well as from the 10% withholding tax to help them build capacity.
BY MTHANDAZO NYONI
In his report presented at the 2018 pre-Budget seminar held in Bulawayo last week, the chairperson of the Portfolio Committee on Lands, Agriculture, Water, Climate and Rural Resettlement, Justice Mayor Wadyajena said Cottco wanted farmers to be exempted from paying some of the taxes.
"In order to promote food security and economic development in the country the government should support agriculture programmes by allocating at least 10% of its national budget to agriculture," he said.
"For the 2019 budget, Cottco proposed exemption of cotton farmers from the 2% tax on electronic transactions. In 2018, $1,3 million will be collected from this tax. (It also proposed) exemption of cotton farmers from 10% withholding tax. Tobacco farmers have been granted this exemption," Wadyajena said.
Government recently introduced 2% tax on electronic transactions above $10 up to $500 000 but the tax has been seen as retrogressive as retailers raised prices to offset possible losses, a move likely to increase the rate of inflation.
Wadyajena said Cottco also proposed that there should be exemption of duty on wool packs imported from India.
It also requested for zero value added tax (VAT) when the parastatal sells lint to local manufacturers.
"Currently, Cottco is charged 15% VAT. The manufacturers are only able to buy and value add 15-30% lint from Cottco, because of limited funding from banks," Wadyajena said.
The committee recommended that foreign currency allocation for farmers be increased from 20% US dollars to 30%, similar to the measures for small-scale miners.
"There is no doubt about the positive contribution of cotton to the balance of payments. The committee observes that the incentives available to tobacco farmers do not seem to extend to cotton farmers. The committee believes that cotton farmers should be exempted from the 10% withholding tax," Wadyajena said.
Additionally, the committee believed that a retention scheme should be structured to allow farmers to receive part of their monies in foreign currency "We would advocate for a ceiling of 20%," he said.