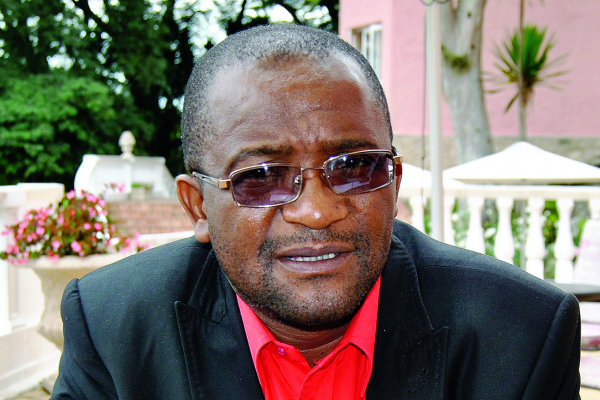 MDC secretary-general Douglas Mwonzora has flexed his political muscle and nullified all the mass expulsions announced by the party's provincial executives as the Nelson Chamisa-led opposition outfit prepares for its elective congress early next year.
BY OBEY MANAYITI
Several party members were axed for turning rebellious and standing as independent candidates in the run-up to the July 30 polls.
Several heads also rolled after the election with some MDC councillors defying party directives and contested mayoral elections against "anointed" party candidates.
The party is set to hold its elective congress next year following the elevation of Chamisa who succeeded the late MDC founder leader Morgan Tsvangirai in February this year.
According to reports, the purges have caused divisions with the growing disgruntlement seemingly getting out of hand. Mwonzora on Wednesday stepped in calling the suspensions null and void.
"Please take note that all suspensions of party members must be referred to the national organising committee through the secretary-general," Mwonzora said in a letter dated October 31.
He said the national organising committee has powers to confirm or vary any suspension in terms of clause 3.5.5 and 3.6.5 of the party constitution.
"Further, please take note that the ward, district and provincial executives do not have powers of expulsion of any member of the party. The power to expel any member of the party lies with the national council in terms of clause 5.11 of the constitution or the national disciplinary committee headed by the national chairperson," Mwonzora said.
"All the lower organs can do is to recommend an expulsion to the national chairperson. Please note that all the purported suspensions and expulsions not done in accordance with these constitutional requirements are null and void."
However, in an interview yesterday party vice-president Morgen Komichi said their national council resolutions stood and all "rebels" remain expelled.