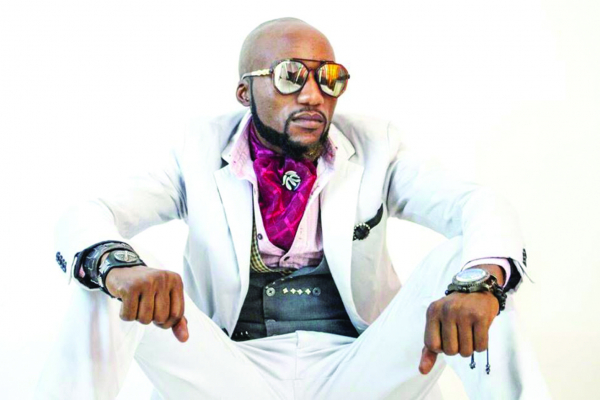 RHUMBA king Farai "Juntal" Serima recently released an early Christmas present for music lovers in the form of a music video titled African Santa which is coming with a new dance called Gwanja.
BY TAFADZWA KACHIKO
Juntal told NewsDay Life & Style that African Santa was meant to unite families during the festive season and was going to be available on YouTube.
"Music lovers should look out for a special present, African Santa. The music video talks about uniting families or friends during the Christmas holiday whether in urban or rural areas, whether you are penniless or not happy as we celebrate the birth of our saviour Jesus Christ," he said.
"Be ready for a new dance, Gwanja, which is coming with the song."
Juntal claimed that the video potrays him as the first Father Christmas to visit the rural areas.
"It appears I will be the first Father Christmas to grace people from the rural areas. The tradition of having a Santa was normally associated with urban areas. So I just thought of coming up with something exceptional as a Christmas gift to my fans," he said.
Video director Willard "Slimaz" Magombedze described it as unique.
"The video is dope. We tried to show how people traditionally celebrated Christmas whereby families could gather at a particular homestead partying. So in this video we show all edges. African Santa is a music video that is unique in its own way," Magombedze said.
"This will definitely remind our elders and teach the younger generation how we used to celebrate Christmas in rural areas."