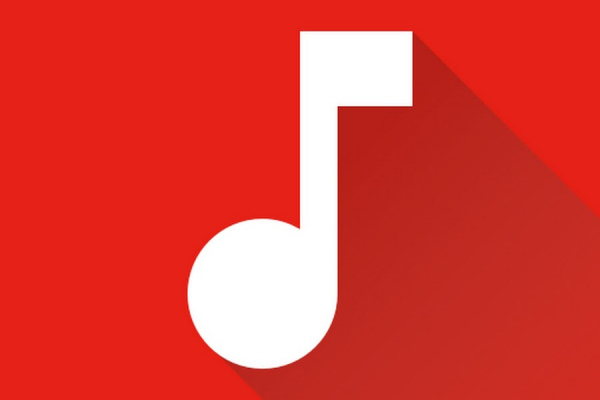 RISING gospel musician Volt 'Minister' Maya (pictured), who launched his third seven-track album Kwese at Marriage Centre in Harare last month, is set to perform at Bethnal, Town Hall Hotel, London, as he seeks to promote the album.
BY TAFADZWA KACHIKO
This would be his first show overseas and the second outside Zimbabwe as he once performed in South Africa.
Show organiser Layla Enuani said the gig was meant to promote Maya's new album and spread the gospel.
"We have prepared a small event for Volt (Maya) to promote his new album. It's all about promoting it and spreading the word of God. The album itself is absolutely amazing and it would be nice for the diasporas here and other people to come and enjoy," she said.
"We looked for a venue in central London and he is scheduled to perform next week, Tuesday. There is no other Zimbabwean musician that will perform."
Maya, who is the Throne of Worship frontman, said he was excited of the opportunity to stage in the United Kingdom.
"This will be our first performance overseas. I am very excited and geared up for the show," he said.
Throne of Worship manager Hillary 'Humba' Mataswa said they were happy with the recognition.
"We are glad that gospel music lovers that are overseas are recognising our efforts. The journey we walked before releasing the album was not easy due to financial constraints. We are also planning to take the album to South Africa after the UK show," he said.
The album fetched $750 at an organised auction.