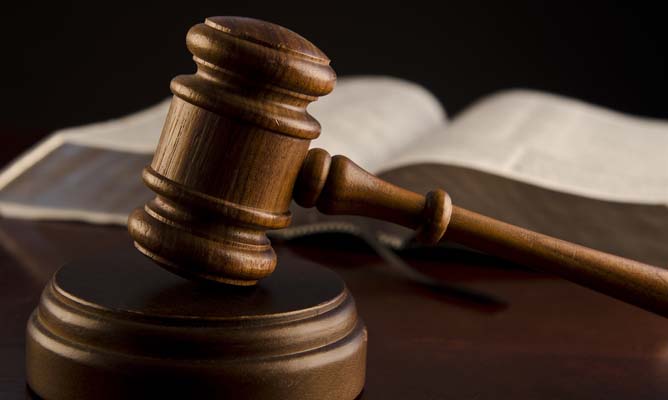 A FORMER police chaplain appeared at the Harare Magistrates' Courts yesterday facing allegations of rape and armed robbery.
BY DESMOND CHINGARANDE
He is alleged to have teamed up with six accomplices to rob a Harare woman of her belongings before gang-raping her 16-year-old daughter.
Given Rusinga (42) was not asked to plead when he appeared before magistrate Rumbidzai Mugwagwa, who remanded him in custody to December 11.
The State alleges that on August 16, at around 7pm, Rusinga and his accomplices – one of whom is known as Simon Kativhu and is on the run – broke into the complainant's house in Harare.
The gang held the complainant and her two daughters at gun point and demanded cash.
They ransacked the house and took $300, an HP laptop, a G-Tel, Huawei, Samsung and I-tel mobile phones.
It is alleged two of the suspects took turns to rape the complainant's 16-year-old daughter without protection.
One of the accused persons also stabbed the complainant on her backside before leaving the premises.
Shepard Makonde appeared for the State.