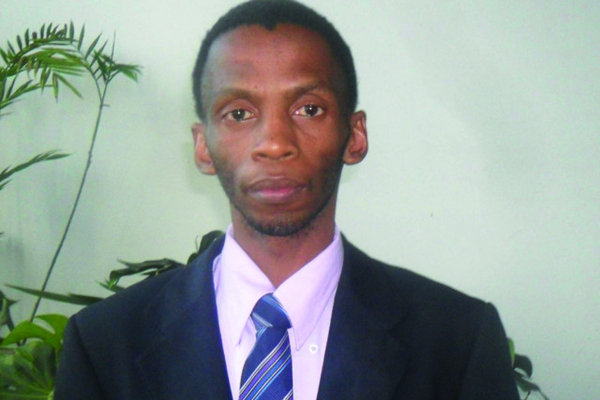 CIVIC organisation, Habakkuk Trust, is ramping up the fight against child trafficking, which is rampant during holidays as parents who skipped the country's borders in search of economic fortunes in neighbouring South Africa and Botswana smuggle their offspring through the porous borders, putting the lives of the minors at risk.
BY SILAS NKALA
Habakkuk Trust said it was escalating the fight against child trafficking across borders due to a high number of children born to Zimbabweans living and working in South Africa, who are usually smuggled out of Zimbabwe without proper documents to reunite with their parents.
Due to limited resources, the organisation has only been working in Matobo district, where it claimed the majority of children who are smuggled into South Africa and Botswana originate from.
Habakkuk Trust director, Dumisani Nkomo on Friday said their wish was to take the awareness campaigns to all parts of Matabeleland South province.
"Our action teams in Matobo are making awareness campaigns on child trafficking problems, but funding limitations are confining them only to Matobo district. More areas are affected in Matabeleland South, considering that the province is a transit area to the neighbouring countries as the major borders are located in the province," Nkomo said.
"It's sad that there are some things which our stakeholders do not see as important, but our action teams are determined to address the issue of child trafficking in the province, since it is rife in Matabeleland districts. We seriously need resources to reach out to various districts such as Bulilima, Mangwe, Gwanda, Beitbridge, among others, to make awareness over the vice."
Recently, Habakkuk Trust conducted a public meeting at ward 11 in Matobo district where it emerged that the number of children being smuggled into the neighbouring countries was increasing.
The villagers said during school holidays hundreds of children from the district make their way to South Africa to re-unite with their parents, and this was done through undesignated entry points.
Community members acknowledged the risks associated with child trafficking and said they had started using social media to discourage the practice.
Habakkuk Trust said it would engage Zimbabweans in the diaspora to push them to secure proper documentation for their children before they could facilitate their movement from Zimbabwe to South Africa.
The trust said it was planning to hold meetings with Zimbabweans outside the country to alert them to the dangers of smuggling children out of the country.
The trust said the lack of access to birth certificates was cited as a major push factor for child trafficking in Matabeleland.