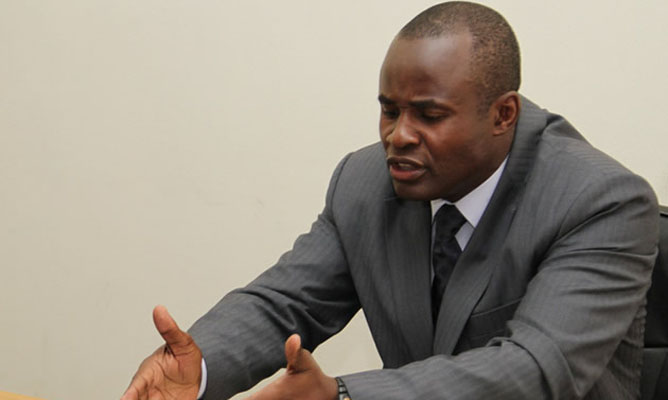 INDEPENDENT Norton MP Temba Mliswa has been blocked from joining the Parliamentary Portfolio Committee on Agriculture, Lands, Water, Climate and Rural Resettlement on allegations that he was conflicted.
BY XOLISANI NCUBE
According to a memo from the committee chair, Justice Mayor Wadyajena to the Speaker of the National Assembly Jacob Mudenda dated November 15, Mliswa had wanted to join the committee where he was a member before the July 30 elections, but his bid was turned down.
"Being cognisant of the current and past events, Mr Speaker sir, there is strong evidence that Hon Mliswa is a highly conflicted individual in regards to the substance to be addressed by the committee. I strongly recommend that he be allocated another committee as this will enable it to fully execute our mandate in line with the Standing Rules and Orders as read with the Constitution of Zimbabwe without any interference," part of the letter read.
Mudenda instructed the clerk of Parliament, Kennedy Chokuda to inform Mliswa of Wadyajena's reservations and allow the MP to seek membership in another committee.
"Advise Hon Mliswa to secure another committee since the chairperson is not receptive," Mudenda wrote to Chokuda.
The agriculture committee, according to its work plan, will probe government inputs schemes as well as the farm mechanisation programmes.
Mliswa has been involved in tobacco business through a company called Saltlakes Holdings, which is a subject of the committee investigations.
The committee also intends to probe the alleged abuse of the government-funded input distribution programme and it was not clear if the Norton legislator was a beneficiary or linked to suppliers or various projects.
Mliswa, who chairs the Mines Committee, has been ruffling a number of senior government officials through his Hwange Colliery Company probe.