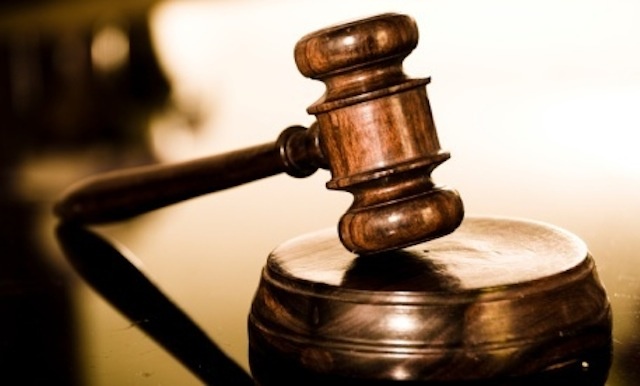 PERMANENT Secretary in the Office of the President and Cabinet Sylvester Maunganidze allegedly lost $15 000 from his bank account to an EcoCash agent after he gave her his CBZ bank card and pin number to swipe for cash. Tariro Duncan (30) who is represented by Job Sikhala, appeared before magistrate Learnmore Mapiye on summons facing fraud allegations.
BY DESMOND CHINGARANDE
Maunganidze told the court he lost the money after leaving his debit card with his employee Simbabrashe Muzambirwa who convinced him that he could get cash through his connections at N Richards as well as OK Zimbabwe and Pick n Pay to pay his 17 employees.
He told the court that on May 22 this year, he instructed Muzambirwa to withdraw $3 000, but was surprised to see three bank messages confirming deductions of $5 000. The third message popped in while he was still speaking to his bank manager on the phone to block the bank card.
Maunganidze said he suspected foul play by the police as they failed to arrest Muzambirwa and another employee.
He said although his employee and another suspect were arrested, they were released on the same day without explanation. Duncan, however, told court that she was an EcoCash agent who professionally conducted her duty and she never saw Muzambirwa and has no clue on their arrangements with Maunganidze.
Mapiye postponed the matter to November 2 for trial continuation.
Allegations are that on May 23 this year, Duncan and her accomplices who are still at large, misrepresented to Muzambirwa that they had cash and wanted him to exchange through swiping his bank card.
Muzambirwa allegedly gave Duncan the PIN before she transferred $15 000 into her Steward Bank account, shared it with her accomplices and disappeared. Only $8 135 was recovered.