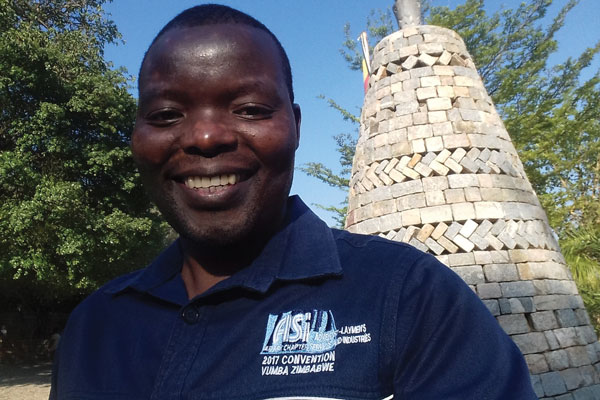 THE National Arts Council of Zimbabwe (NACZ), which has been under fire from stakeholders in the arts industry for its failure to bankroll programmes for creatives and mobilise worthy prizes for the annual National Arts Merit Awards, has appointed development consultant Farai Magombedze to help rake in resources.
BY WINSTONE ANTONIO
NACZ chairman Herbert Chimhundu said Magombedze, an independent marketing and resource mobilisation consultant, has been tasked with identifying investors, agencies and partners that can work with the council to mobilise material and financial resources to promote and support the growth of the arts and culture sector.
"The marketing and resource mobilisation consultant position has been created by the board to boost the efforts of management to transform the arts council into a viable organisation that will play a catalytic role in the development of vibrant, professional and sustainable creative arts and cultural industries in Zimbabwe," he said.
"The appointment of Magombedze was made after completion of a highly competitive selection process. All stakeholders, players in the arts business, investors, practitioners and friends of the arts and all concerned we urge you to support him in this new position."
Chimhundu said among other tasks for Magombedze is to help transform the NACZ itself into a visible, vibrant and well-resourced organisation, building a strong financial base to facilitate the effective co-ordination and support of the development of arts and cultural programmes.
He said Magombedze will also be expected to revive the Arts Development Fund as the vehicle through which the council will be able to assist artists and support arts promotion and development in the country.
A development consultant with 15 years' experience in organisational development advisory work, fundraising for profit and non-profit entities, as well as research, monitoring and evaluation for development and humanitarian response programmes, Magombedze is expected to use his experience in his new position.
He holds qualifications including a Master of Science in Strategic Management degree and a certificate in public policy, governance and leadership.