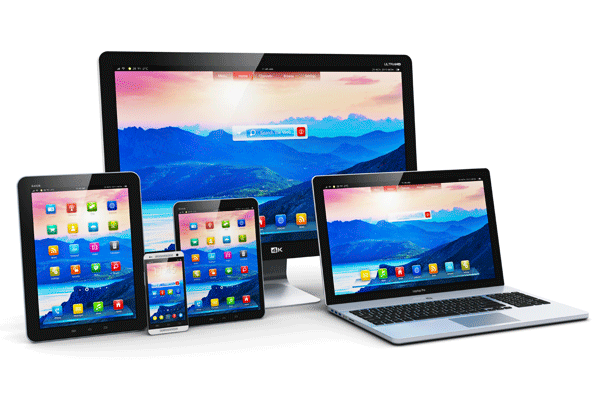 THE ministry of Primary and Secondary Education is encouraging schools to go digital and develop websites and other learning interactive platforms.
BY STAFF REPORTER
Since the early 2000s the government has been giving out computers to schools, among them those in rural areas, but the majority of them went unused because there were no supporting facilities.
With technology penetration increasing by the day, more schools have acquired more computers and were also adopting modern trends of learning.
The new curriculum is also supporting the use of digital equipment in schools.
In an interview, the ministry's spokesperson Patrick Zumbo said they were encouraging schools to go digital and create websites.
"We do encourage schools to have websites and other digital learning platforms. If the government and other departments can have websites why not schools? It only makes sense for them to do that," Zumbo said.
But some schools, while welcoming the idea as noble, said they had no resources to support it.
"This is a wise move yes, but the terms of this initiative are questionable. The company contracted to do the web development is charging way too much money for simple school websites, and this is after they advise the school to purchase internet packages that cost thousands of dollars," one of the school heads told NewsDay.
"These are rural schools that have no running water or proper boreholes, children learn under trees, and there are over 50% of pupils owing school fees, while teachers have to purchase their own stationery.
Another school head added: "With all this, is spending nearly $2 000 on a website a wise decision?"
But Zumbo said that the government was not forcing schools to establish websites but was simply encouraging them to do so.
"We don't know of any school that was forced, but we will be happy to have our schools have those tools," he said.