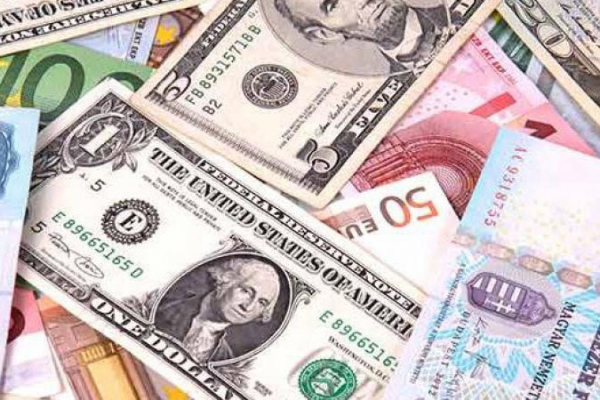 The Pharmaceutical Society of Zimbabwe (PSZ) has raised a red flag over the worsening shortage of essential drugs, warning there is only a few weeks supply in their reserves.
BY Phyllis Mbanje
PSZ president Portifa Mwendera said the situation was quite grave, with the country on the verge of being plunged into a serious crisis if the situation is not resolved urgently.
"We do have a crisis on our hands in that we have critical medicines running out due to failure to fund the importation of raw materials and medicines. Our industry is 95% dependent on imports, as even for locally manufactured products, we have to import the active pharmaceutical ingredients," he said.
"This has led to the depletion of our reserves of medicines to just a few weeks cover at most, while now it's commonplace to not find the commonly prescribed medicines. The unavailability of medicines do lead to compromised care, as some patients end up with no medication at all and their conditions deteriorate."
The failure to import has been due to the non-availability of foreign currency from local banks and the Reserve Bank of Zimbabwe (RBZ) to pay for raised invoices.
"We need approximately $16 million a month for the importation of these products and we have not been receiving this. Also, what has happened is that the importers have failed to service their outstanding credit accounts with their suppliers to the point where we owe about $25 million," Mwendera said.
He said they had decided to comment on the matter following serious concerns raised by members of the public on a number of social media platforms.
The major medicines that are not in stock currently do include medicines used in treatment of hypertension, diabetes, asthma, antibiotics and even pain relief drugs.
Principal director policy and planning in the Health ministry, Robert Mudyiradima, last night told NewsDay that the situation was, indeed, not healthy.
"We will continue to dialogue with the RBZ and, in the meantime, we are working with partners to alleviate the situation," he said.
PSZ is an association of pharmacists practising in different areas, which include research and development, manufacturing, import and distribution, retail and clinical areas.