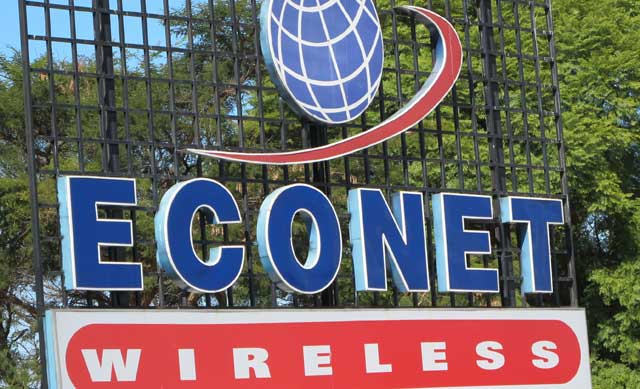 MOBILE telecommunications operator Econet Wireless Zimbabwe is set to embark on a month-long clean-up campaign of the City of Harare, targeting Budiriro and Glen View, the epicentres of the recent cholera outbreak that has left 49 people dead and hundreds in need of treatment.
By Staff Reporter
A spokesman for Econet confirmed the development, saying the initiative would officially kick off in Glen View today led by the company's chief executive officer, Douglas Mboweni, along with senior government and City of Harare officials.
"We are stepping up our intervention by launching a large clean-up campaign whose footprint will be the suburbs of Budiriro and Glen View in Harare which have been the worst affected by the cholera outbreak," the spokesman said.
"Our aim is to help make a sustainable impact in fighting this epidemic, and ensure we prevent it from happening again.
"To that end, we have taken the approach of engaging the community at large — churches, schools and local civic groups — to ensure ownership and sustainability, to impact behaviour at the local level, and to restore community pride."
He said Econet had mobilised 20 skip bins enough to cover all the wards in Budiriro and Glen View.
Using its resources, the company was also deploying two dedicated refuse trucks to collect and depose of garbage in the two suburbs.
It is understood the City of Harare currently operates 17 refuse collection trucks in the entire city.
The spokesman said Econet had already engaged over 200 local volunteers in Glen View and Budiriro and trained them in environmental awareness and basic public hygiene, including safe litter disposal practices and anti-litter monitoring.