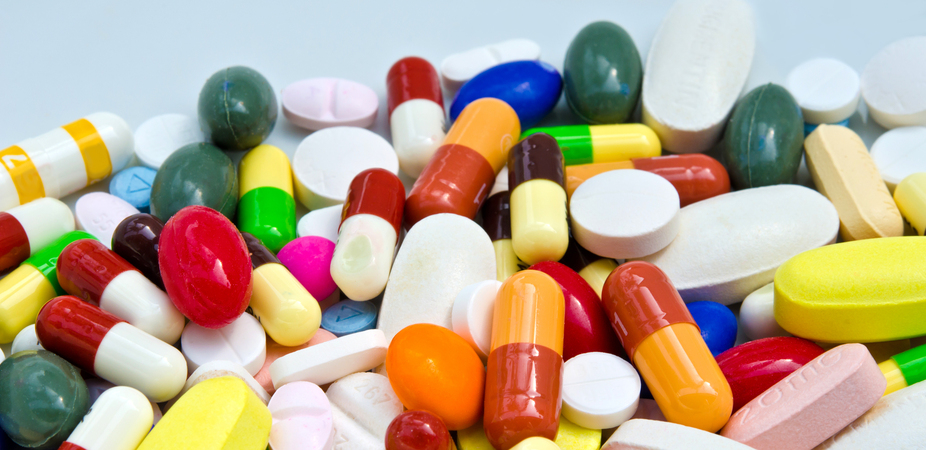 ZIMBABWE now faces a major health scare as pharmaceutical companies which used to import drugs on credit had their facility suspended over an outstanding debt of $27 million.
BY DESMOND CHINGARANDE
The Pharmaceutical Wholesalers' Association (PWA) confirmed the development at the weekend, saying foreign drug suppliers were now demanding prepayment for new orders.
In a statement, PWA pleaded with government to urgently intervene and allocate them foreign currency so they could clear the arrears and avert a crippling drugs shortage.
"The situation deteriorated sharply over the past three months during which the association was allocated 5% of foreign currency it needed. Collectively, association members owe their foreign suppliers $27 million and this has led to the suspension of credit facilities and suppliers are now demanding prepayment for any new orders," the statement read.
The association said although they received $3,5 million from the government for importing the drugs, the money was not enough to make a significant impact on the situation as only $1 million could be used to service the old debt.
It further said that a weekly allocation of $2 million would be required to service the debt and make new procurements.
PWA feared that if the drug shortages persisted, there would be increases in deaths and complications due to uncontrolled chronic conditions such as blood pressure and diabetes and they would also be an increase in parallel imports through unauthorised channels which will result in non-effective medicines being made available to public.
Some people who spoke to NewsDay confirmed that they were now buying uncertified drugs from the streets, as that was their only option.
A vendor only identified as Stephen, who sells pharmaceutical products, told NewsDay that there was a sharp increase in people buying his products in recent months.
"Many people are buying my products. I usually buy my products in Zambia and products like Ciprofloxacin, Doxycycline, Tuberculosis drugs such as Isoniazid, Rifampicin, Pyrazinamide and Ethambutol and Antiretroviral drugs are being bought quickly," Stephen said.
Mercy Moyo, a tuberculosis patient, said she had been to clinics, hospitals and pharmacies looking for her medication, but to no avail, and she ended up buying it from the street.