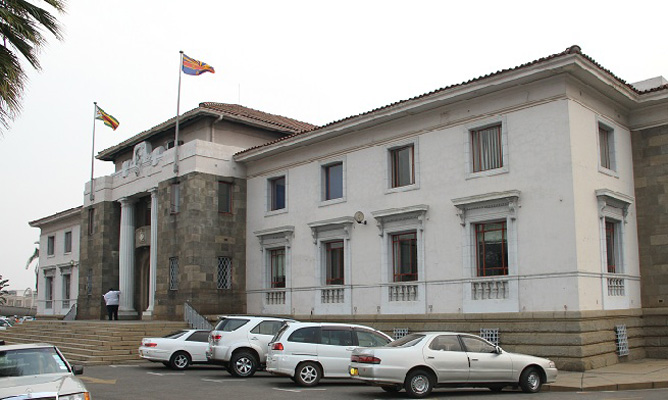 Cabinet has ordered Harare City Council to construct ablution facilities at the new Coca-Cola vending site to avoid another cholera outbreak.
BY XOLISANI NCUBE
Information, Media and Broadcasting Services minister Monica Mutsvangwa on Tuesday said Cabinet had been briefed on the state of the cholera outbreak in the country and ordered that council constructs ablution facilities at its new vending sites to curb the spread of the waterborne disease.
"The Harare City Council is directed to commence the construction of ablution facilities at the new Coca-Cola vending site as a matter of urgency," Mutsvangwa said.
The council, supported by the police, is forcibly removing vendors from the central business district following a cholera outbreak last month, which has killed 54 people in the country and left thousands needing treatment.
But the council also see an opportunity to tax the vendors at the new sites, with its informal sector committee setting a target to raise $104 062 per month from levies.
The report showed that some barons had invaded vending sites and were selling the space at exorbitant fees, ripping off desperate hawkers.
"A total of 1 627 vendors had been registered at the Holding Bay market (in Kopje) against a capacity of 500, while 1 148 vendors were registered at the (Coca-Cola vending site) against a capacity of 1 630. The total number of vendors registered for both markets was 2 775. The monthly potential revenue for the two market sites … is $104 062," the latest council minutes read.
The committee said that CBZ Bank was to construct tents at the Seke Road vending site under a built-operate-and-transfer arrangement and plans were underway to establish a new market site near the National Sports Stadium.
Council also banned vending in areas it had previously approved such as Fourth Street as well as Easy Park car park offices.