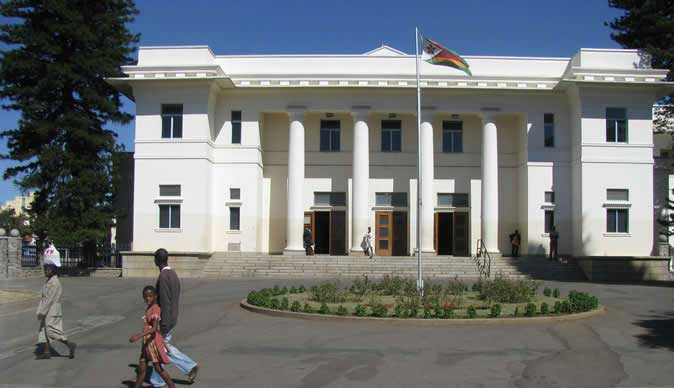 BULAWAYO town clerk, Christopher Dube, has said local business people were failing to come up with competitive tenders, which leads to them losing out to Harare-based firms.
BY MTHANDAZO NYONI
Companies in Bulawayo have accused the Bulawayo City Council (BCC) of deliberately awarding tenders to Harare-based firms.
But responding to questions from businesspeople who attended the local authority's 2018 budget consultations recently, Dube said companies in the city had themselves to blame as their tenders were poor.
"We are a local authority and we should also, as much as possible, try and protect our local businesspeople because if we (don't do) that, we will have businesses that benefit people from other local authorities," Dube said.
"But, however, let me also indicate to you that tenders by their very nature are competitive. You will just have to compete and win. The biggest problem is that our local businesspeople, when it comes to tendering — their tenders, are very poor."
Dube said it was not the local companies' problem alone, but theirs as a local authority because "we have got a business desk; we also have a procurement management unit which should also reach out to the community to tell them what is expected of tenders so that you are able also to compete with other businesses from other local authorities."
Dube said crying foul would not help the local businesspeople.
"It's a competitive world. Crying at this age does not help us, but do corrective measures," he said.
Dube said they intended to practice "segregation" during tendering to benefit local business people.
"The segregation I'm talking about here is that of tendering, to say if we are making a tender as local authority, we should actually give advantages for that tender to local business people," he said.
"To say maybe if there is a difference of 5% in the value regardless of the 5% higher bid for the local tender, let's take the local one but that needs to be done properly in terms of the law, have a policy of council adopted by a way of a resolution….once that is done then we can do it. That I promise you we will do."