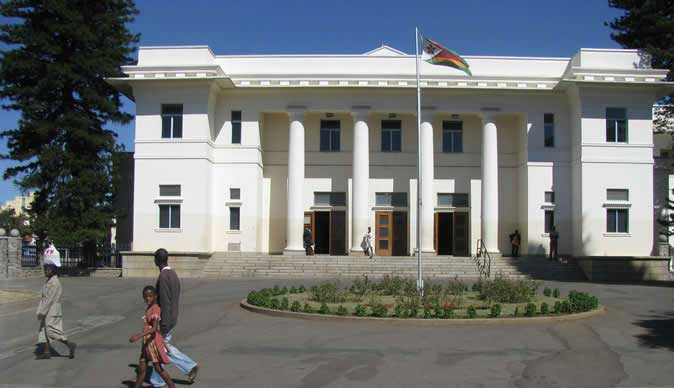 BULAWAYO City Council (BCC) farms are underutilised and operating at less than 25% capacity at a time the local authority is drowning in debt, an official has said.
BY MTHANDAZO NYONI/DUDUZILE NDLUKULWANI
Responding to questions from the ratepayers who attended council's 2019 budget consultative meeting held in the city recently, town clerk Christopher Dube said there was need to transform the farms.
BCC has two farms, Good Hope and Aisleby, that if well-utilised could help finance some of the city's capital projects.
"The council farms are performing at less than 25%. Only one farm is performing at 25%, that is the Aisleby Farm on renting. Twenty-five percent because our pastures cannot be irrigated now," Dube said.
He said now that the council was reviving the Aisleby treatment works, "we are going to have waste water and we are going to start irrigating the farm, where we could be able to irrigate the pastures and maybe have enough cattle for that farm".
"At the moment, we have about 670 head of cattle. We should have four times as much. For the other farm, very little activity is taking place, where we are relying on rain water for our farming activities," Dube said.
The town clerk said plans were underway to lease the farms to people who will run them profitably.
"We have gotten some advice from our ratepayers, from our residents, to say give away those farms to people who will run them profitably. We have seen this happening with other local authorities in Zimbabwe and also in the region. We are moving in that direction …," he said.
However, Dube said before leasing out the farms, there was need for due diligence to be done.
"We want to take our time, do our feasibility studies so that when we give these farms to those who will run them properly and profitably, we select the best," he said.