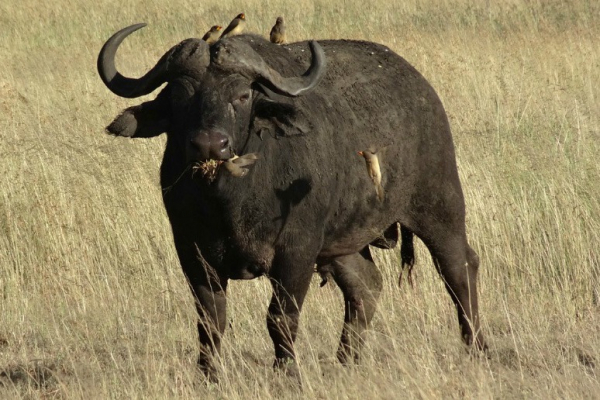 ZIMBABWE Parks and Wildlife Management Authority (ZimParks) has moved 100 buffaloes from Zambezi National Park to Sidinda in Hwange to boost tourism in the area.
BY NOKUTHABA DLAMINI
ZimParks western region manager, Samson Chibaya, told Southern Eye yesterday that the move was meant to uplift Sidinda community members' lives, adding that more species were going to be introduced at the old park, whose wildlife was depleted by poaching activities.
"We have transferred 100 buffaloes from Victoria Falls National Park to Sidinda ward under Hwange Rural District council managed by the Communal Areas Management Programme for Indigenous Resources facilitated by World Wide Fund for Nature and the Hwange-Sanyati Biological Corridor," he said.
"The idea was to decongest the population in the Zambezi area and at the same boost herd and animal mix in that ward to allow photographic activities, game drives and game viewing."
ZimParks plans to introduce more species, including zebra, after environmental assessment.
Last month, ZimParks translocated 100 elephants from Save Valley Conservancy to the Zambezi Valley's Rifa Safari area.