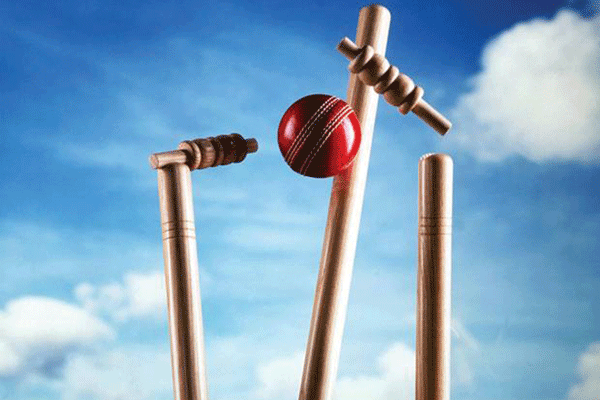 Local vehicle sales and maintenance firm, Croco Motors (Private) Ltd, has petitioned the High Court seeking an order to compel the Zimbabwe Cricket Union (ZCU) to repay a $2 560 000 debt which the cricket body accrued in 2015.
BY CHARLES LAITON
Croco Motors filed the summons on September 4, 2018 through its lawyers Atherstone and Cook Legal Practitioners.
The cricket union is yet to enter its response.
Early this year, the same vehicle firm filed a court application seeking to compel ZCU to return its two corporate boxes at the Harare Sports Club cricket grounds.
According to Croco Motors, the ZCU was refusing to return the two corporate boxes despite the expiry of a one-month period within which the cricket body had requested the firm to provisionally remove the corporate boxes in line with the International Cricket Council (ICC) requirements.
In a founding affidavit deposed by its group sales and marketing manager, Lawrence Chikwehwa, Croco Motors said on January 18 this year, ZCU advised Croco Motors that it was hosting the 2018 Cricket World Cup Qualifiers and as such it was a requirement of the ICC that Zimbabwe Cricket should avail a clean ground with no signages of third parties.
After the hosting of the games, Croco Motors expected that its corporate boxes would be returned, but ZCU did not, leading to a lawsuit.
However, in the current matter, Croco Holdings (Pvt) Ltd said the ZCU was again refusing to honour a debt which the latter acknowledged sometime in 2015.
"On June 11, 2015, the defendant (Zimbabwe Cricket Union) acknowledged its liability to the plaintiff (Croco Holdings) in the sum of $2,8 million. In terms of the acknowledgement of debt, the defendant undertook to repay the sum of $240 000 through the provision of cricket boxes on lease for a period of 25 years, leaving a balance due and owing by the defendant to the plaintiff in the sum of $2 560 000," Croco Motors said in its declaration.
"In 2016 and early 2017, the defendant acknowledged its indebtedness to the plaintiff in the sum of $2 560 000. Despite demand, the defendant has failed to pay the sum of $2 560 000, which amount is now due and payable.
"Wherefore, the plaintiff claims the payment of the amount of $2 560 000, interest thereon (calculated at the prescribed rate) from the date of service of summons to date of full payment and cost of suit."