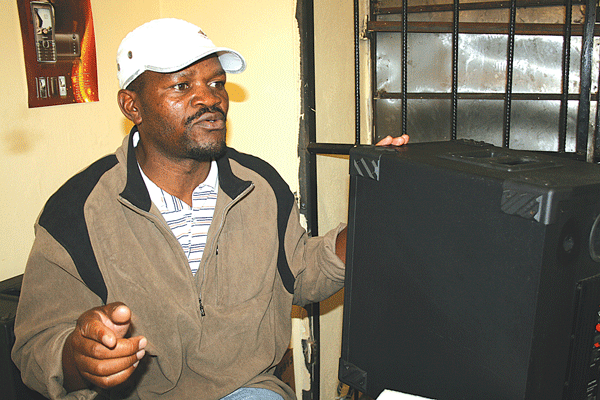 RENOWNED actors Lazarus "Gringo" Boora, Freddy "Kapfupi" Manjalima, and Susan "Mai Rwizi" Chenjerai were on Saturday honoured with Safirio Lifetime Achievement Awards at the just-ended Zimbabwe International Film Festival for their immense contribution to the development of the film industry.
BY TAFADZWA KACHIKO
Also honoured with the Safirio award was the late musician Dickson "Cde Chinx" Chingaira and Rory Kilalea.
Speaking before presenting the award, Zimbabwe Film and Festival Trust executive director Nigel Munyati lamented the culture of recognising people's excellence posthumously.
"One of our weaknesses is that we do not take time to recognise our own. We're very quick to recognise people from somewhere else instead of our own. We wait until you die and at the gravesite to say they were such a wonderful person. Thank you Gringo for entertaining us, making everybody laugh for decades on ZBCtv with your brand of humour," he said.
"We want our government to start recognising those who made significant contributions to the development of the creative arts industry. We hope that one day Safirio Madzikatire will be recognised by the government, that there be a street named after him and even a statue of him. That is what we need to do."
Gringo, the inaugural winner of the National Arts and Merit Awards (Nama) Film and Television best actor award said: "I am very humbled and amazed by this great recognition. I would like to thank the creator of this function. I also want to thank my wife and son for supporting me."
Gringo implored the newly-appointed Youth, Sport, Arts and Recreation minister Kirsty Coventry to deal with piracy during her tenure.
"We are lacking support from government and this is not necessarily monetary. If our works get protected, that's worthwhile. When politicians gather they also play music but they do nothing to protect that music from piracy," he said.