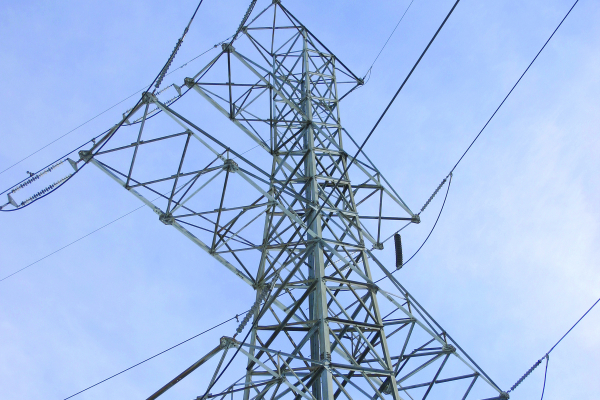 Five Harare men were on Wednesday jailed to 10 years each for stealing Zesa and telecommunication cables in the city.
BY DESMOND CHINGARANDE
Tawanda Mutekedzi (28), Paul Chisano (22), George Chimbutira (27), Stanley Muvirimi (20) and Enock Machoni (21), who were facing charges of contravening the Electricity Act and Postal and Telecommunication Act appeared before magistrate Learnmore Mapiye.
The five will serve the mandatory sentence of 10 years each.
According to the State, on August 26 this year at around 4pm along Hill Williams Road, Chishawasha and Mutekedzi cut nine metres of 180 core armoured cables belonging to the Zimbabwe Electricity Transmission and Distribution Company (ZETDC).
The court also heard that on September 1, at around 2am in Borrowdale, a gardener Onias Chisuka was driving his vehicle along Cambell road when he intercepted Chisano rolling TelOne overhead cables.
Chisuka then informed the police, who immediately arrested Chisano and recovered cables worth $200. On September 14, along Scanlane Road in Borrowdale, Chimbutira was also caught cutting ZETDC cables. The court heard that the police recovered 10 metres core armoured cables from him.
Muvirimi and Machoni were arrested on August 8 at the Corner of 2rd Street and 14 Crescent, GlenView 1 after they were seen stealing TelOne cables by security guards.
The two fled but were caught and arrested. Guards recovered 5kg of TelOne drop cables and a pair of scissors.
Francisca Mukumbiri and Delight Mauto appeared for the State.