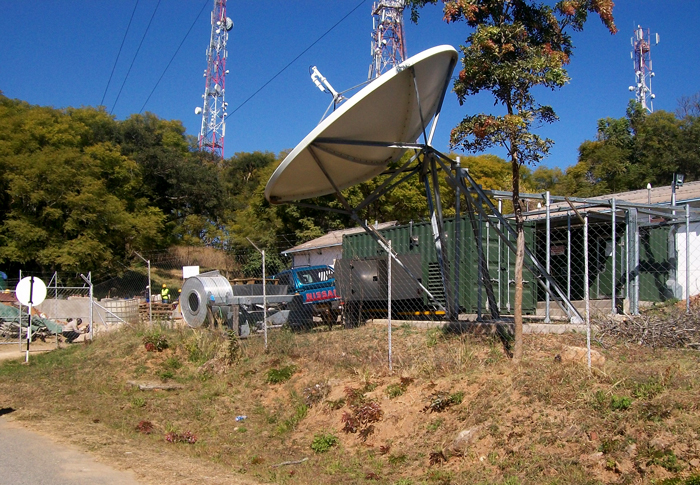 The Supreme Court has ordered the Zimbabwe Broadcasting Corporation (ZBC) to pay its former general manager (radio programming), Allan Chiweshe, over $1, 2 million in unpaid salaries and benefits after dismissing the public broadcaster's appeal.
BY CHARLES LAITON
Labour Court judge Justice Lawrence Murasi in June last year gave the ZBC a 30-day ultimatum to pay Chiweshe his dues after upholding an arbitral award in his favour and also ordered the national broadcaster to reinstate him.
This followed an application by arbitrator Letwin Sigauke, who had approached the High Court seeking confirmation of a draft ruling after making a determination that the national broadcaster had unlawfully dismissed Chiweshe and ought to have paid him compensation.
However, ZBC, through its lawyers, then opposed the application, saying the confirmation of the arbitral award should be stayed pending the resolution of a civil dispute pitting the broadcaster and its other ex-employees at the High Court. But Justice Murasi declined to grant a stay of the proceedings, saying the two matters were clearly unrelated.
ZBC then petitioned the Supreme Court seeking to overturn the arbitral award, but failed to prosecute its appeal. The appeal was dismissed on September 7, 2018.
"I refer to my letter dated July 10, 2018 in which you were called upon to file heads of argument. To date, no heads of argument have been received. The appeal is, therefore, deemed to have been abandoned and is accordingly dismissed," Supreme Court registrar said.
"By copy of this letter, the records of appeal are being returned to court of origin to enable the respondent (Chiweshe) to execute judgment appealed against."
According to court papers, Chiweshe was dismissed sometime in November 2014 on allegations of misconduct. But in a subsequent hearing, the hearing officer determined that the procedure which the ZBC had adopted in dismissing him was incorrect and ordered proceedings to start afresh.
Following the hearing officer's determination, ZBC reinstated and again suspended Chiweshe on the same day, being March 10, 2015.
Chiweshe is now set to register the arbitral award with the High Court.