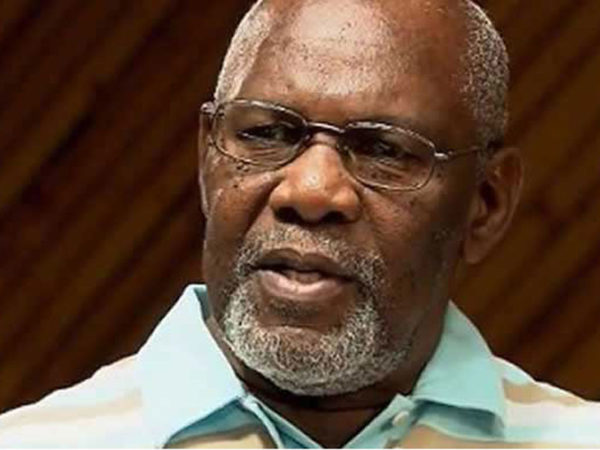 THE Dumiso Dabengwa-led Zapu party says it is preparing to hold its first post-election national people's council (NPC) meeting in Bulawayo on Saturday.
BY SILAS NKALA
This was revealed by party spokesperson Iphithule Maphosa yesterday.
"The meeting will take place in Bulawayo and draws membership from all the country's 10 provinces and the Diaspora region.
"The NPC, the highest decision-maker in between congresses and chaired by the party's national chairperson Isaac Mabuka, will get reports on elections from provinces before deliberating on them," Maphosa said.
"The deliberations thereto will determine the way forward for the party, which did not fare well in the recent elections.
The party's performance will be critiqued, also comprehensively studying the environment and conditions under which we participated in the polls."
Maphosa said they will be looking at the unfolding events in the country under the current dispensation.
They will also analyse the political environment as well as seek the way forward as a party.
"The NPC is attended by the party's 210 NPC officials from the 10 provinces, those of similar status as forwarded by the Diaspora, the provincial chairpersons, the party secretariat, the national executive committee and national council of elders.
National chairpersons and secretaries of the youth and women wings also attend," he said.
Zapu, which fielded 49 House of Assembly and 347 council candidates did not win a single seat in the July 30 polls.
Dabengwa has indicated that he would step down as leader of the party at the end of his second term in 2020.