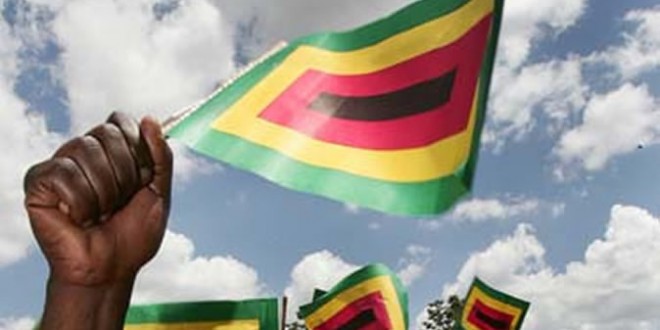 ZANU PF Chimanimani West MP-elect Nokhuthula Matsikenyeri has filed a notice of opposition to an application by MDC Alliance's losing candidate Canaan Matiashe, who is seeking to overturn results for the constituency citing vote-buying and intimidation, among other allegations.
BY KENNETH NYANGANI
Matiashe's lawyer, Chris Ndlovu of Gonese and Ndlovu Legal Practitioners, had notified the registrar of High Court Civil Division in a letter that Matsikenyeri had failed to file a notice opposing the electoral petition.
Matsikenyeri is by law entitled to file a notice of opposition within 14 days.
Ndlovu confirmed to NewsDay Weekender yesterday that they had received the notice of opposition on Tuesday.
"We have received the notice of opposition. We are now going to meet Justice Hlekani Mwayera for case management so that the court date can be set," he said.
In the notice of opposition, Matsikenyeri, who is being represented by Mugadza and Chinzamba Legal Practitioners, is denying allegations that she was involved in vote-buying and intimidation of voters.
"The allegations of threats of violence are clearly unfounded and merely stated without any backing. It is easy for the petitioner to throw around accusations, especially to known members of the police, all in an effort to win the sympathy of the court," Matsikenyeri said in the notice of opposition.
"However, the allegations are not backed by any evidence. The petitioner is misleading the court with bare allegations. There was no reign of terror by any Zanu PF supporters. Surely, if such was the case, the petitioner would have attached volumes of documentary evidence. I have never conducted myself in the manner alleged."
Matsikenyeri garnered 10 757 votes, while Matiashe secured 9 199 votes.
Matiashe wants the court to nullify the results and conduct fresh elections.