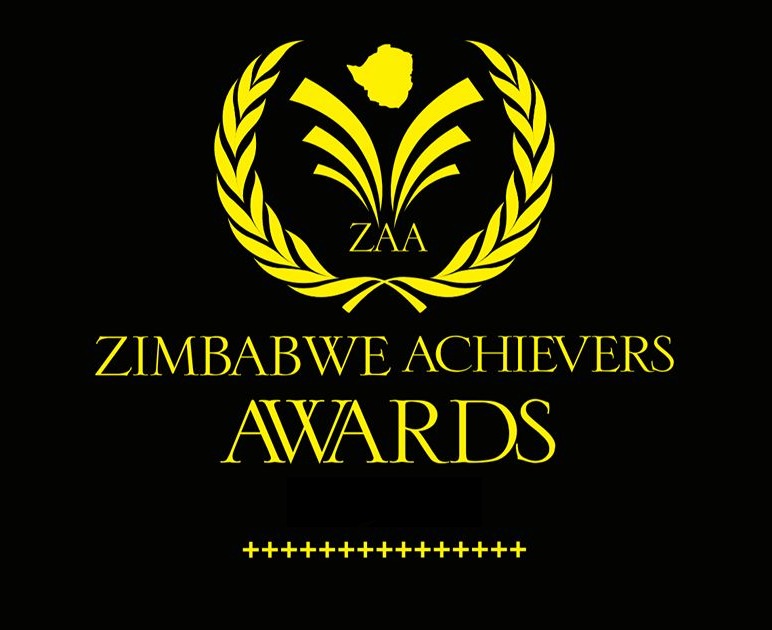 ZIMBABWE television presenter and Kutting Edge Sport founder Maimba Mapuranga will be honoured with the Zimbabwe Achievers Ambassador Award and honorary patronage for services rendered nationally and internationally at the Zimbabwe Achievers Awards (ZAA).
BY LIFE & STYLE REPORTER
The organisation will also honour Tariro Kandemiri, 12-year-old Gymnast Ru Chibanda, Nyasha Zimunhu and Danielle Sebata who have excelled in art, sports and business at a ceremony scheduled for the Gaithersburg Marriott Hotel in Maryland, United States.
ZAA chairperson Conrad Mwanza said Maimba was an exceptional individual whose leadership and passion for youth empowerment was inspiring.
"Maimba's influence to the arts and sports industry, together with his fearless and creative spirit, is shaping the future of children. Celebrate Sport, for the last seven years, has been empowering the disadvantaged and marginalised children," he said in a statement, adding that the programme had benefitted several vulnerable children.
Mwanza also acknowledged the hard work of young achievers excelling in their respective disciplines.
"I have enormous respect for all of them and feel that the challenges and successes they face are not always recognised. They are role models for their generation and we are truly proud of the work they are doing," he said.
Kutting Edge was founded in 2011 with the aim of promoting sports development and sports activities among young children and youths in children's foster homes across Zimbabwe.
The non-profit initiative has been responsible for organising the annual arts and sports event called Celebrate the Children Sport and Arts Festival, held in Harare which works with orphans and vulnerable children, especially children's homes.
Meanwhile, voting for this year's nominees is currently underway and will close on September 20. Winners will be revealed at the Zim Achievers gala on September 29.
The ZAA annual gala dinner has become society's red carpet event and the most popular date on the Zimbabwean community calendar in the United Kingdom, South Africa, Australia and the United States.