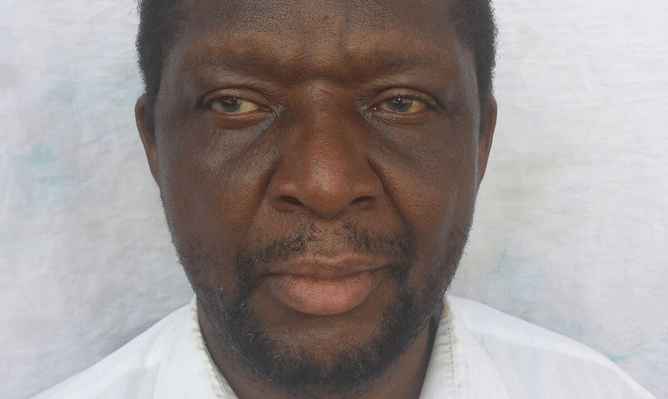 MDC Alliance co-principal and ZimPF leader Agrippa Mutambara yesterday called on fellow opposition leaders to shun being enticed into a coalition government with Zanu PF, but watch from the sidelines as President Emmerson Mnangagwa's administration struggles to restore economic stability.
BY OBEY MANAYITI
Mutambara said there was no point in rescuing Zanu PF through a Government of National Unity.
"The Mnangagwa leadership has no clue to turn around the economy and doesn't even have the confidence of the generality of our people," he said.
"They don't enjoy the confidence of the business people internationally and, therefore, it is very difficult for them to deliver. Already after the inauguration of Mnangagwa, prices have shot up and there is scarcity of basic commodities and even the people who voted for Mnangagwa are blaming themselves for doing so."
Added Mutambara: "The position that I think we should adopt as an alliance is that if the government says it was elected by the people on the promises that he [Mnangagwa] gave, including turning around the economy, let us not interfere. Let them deliver what they promised and as the alliance we must not be lured to join the bandwagon of Zanu PF. Let them deliver what they promised.
"When we said we are capable of delivering, they said a lot of things, promising economic success to the people of Zimbabwe and let them show us now. There is no need for a GNU and if there is one, I will not be part of it."
The MDC Alliance co-principal said the new government was not going to last, "not because of anything, but because they don't know what to do with the economy".
"We are going to urge our supporters that peacefully, we must air our views that what happened is not right," he said.
"The leadership of Mnangagwa is not sustainable and in the first instance, the manner it came into power was irregular. They cheated to get into power and used methods that are not right to win the elections."