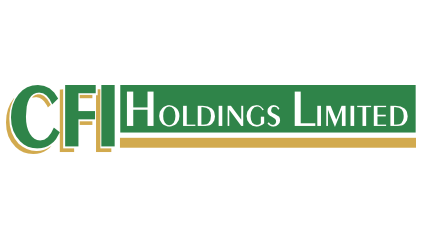 A SUSPECTED land baron accused of illegally parcelling out land belonging to diversified group, CFI Holdings in Harare's Glen View 7 suburb has been remanded in custody after an orgy of violence.
BY RICHARD CHIDZA
Magistrate Stanford Mambanje yesterday remanded Michael Mutandwa (48), who is facing three counts of assault, unlawful entry and malicious damage to property as well as a contempt of court charge, in custody to September 27 when a trial date will be set.
Mambanje heard that Mutandwa, a shadow Zanu PF councillor in Harare South, in a fit of rage broke down Esnath Gukuta's two-roomed structure on August 11, accusing her of having defected to the opposition MDC Alliance. A report was made at Glen Norah Police Station.
On September 5, Mutandwa reportedly in the company of other men, met Fungai Mandimu and accused him of having moved pegs from their residential stands.
"Whilst acting in common purpose, accused and others assaulted the complainant using open hands and booted feet, directed all over his body. Complainant escaped and proceeded to ZRP Glen View and made a report," court papers show.
On the same day, Mutandwa in the company of men clad in military fatigue and balaclavas went to Tawanda James' pace of residence and reportedly broke into his home using booted feet and iron bars, in the process vandalising property as well as stealing a mobile phone. The property vandalised, according to court papers, is valued at about $600.
In opposing bail, prosecutor Tafara Chirambira argued that Mutandwa was a flight risk.
"The accused person is likely to abscond taking into consideration the gravity of the offence which was committed.
"The charges which the accused if facing attract a custodial sentence in the event he is convicted, hence he is likely to abscond to avoid consequences. The accused is known to some of the witnesses in this case, if granted bail, accused is highly likely to interfere with State witnesses and evidence," the court heard.
Mutandwa has had several run-inns with law enforcement agents as well as officials from CFI who accuse him of parcelling out the company's land illegally. Efforts to force him out have hit a brick-wall with the land baron defying a civil court order, a move that gave rise to a contempt of court charge.
Court papers show that Crest Breeders, a division of CFI, got an order to force Mutandwa out of its property on March 15, but the Zanu PF activist disregarded the order.