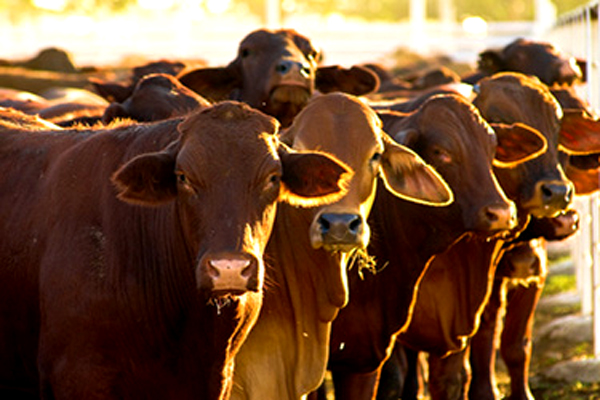 A CHIRUMANZU village head, Sifile Chiradza, has appealed to the Mvuma Magistrates' Court to intervene in a matter in which Chief Chirumanzu, born Gerald Mudzengi, is allegedly failing to pay back his cattle, which he attached two years ago in an incest case.
BY STEPHEN CHADENGA
In 2016, Chiradza dragged the chief to court demanding his beasts, arguing that he had been wrongly convicted of incest at the traditional court.
Vimbai Makora, who was then Mvuma Circuit Court magistrate, rescinded the chief's judgment and ruled that he should pay the equivalent of two beasts he had attached from Chiradza.
The chief recently lost a bid at the High Court against the magistrate court's decision.
A Chivhu messenger of court was in July tasked with attaching Chief Chirumanzu's property in order for Chiradza to recover his beasts or their value.
But in a letter shown to the Southern Eye yesterday, Chiradza has since written to the new Mvuma magistrate, Tafadzwa Mhlanga, to intervene, alleging that the process to return his beasts was taking too long.
"The warrant of delivery is for the cattle according to the order granted. The respondent has quite a herd of cattle, but the messenger is failing to execute on it or is intermittent on their allies (sic)," part of the letter read.
"Whereof I pray that messenger of court be enforced to execute his duties diligently and impartially."
The chief is not new to controversy as two years ago, he was accused of demanding cattle from various people after convicting them at the traditional court on charges of failure to observe sacred days.