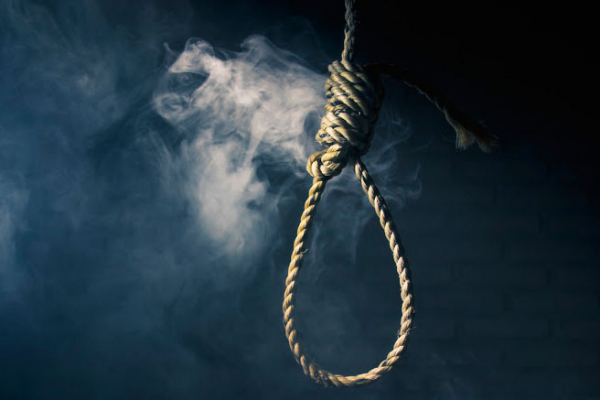 A VICTORIA Falls man hanged himself following a bar brawl with a resident at Lupinyu business centre early this week.
BY NOKUTHABA DLAMINI
Matabeleland North police spokesperson Siphiwe Makonese confirmed Moses Jubane's death, saying his body was discovered by his brother on Wednesday morning.
"The deceased was a male adult residing at Hlanganani Village under Chief Mvuthu. On Wednesday morning, his brother Paul discovered the body hanging from a tree by the roadside. He had used a copper wire, but we could not establish when the suicide happened," she said.
Makonese said police were investigating an assault charge that had been laid against the deceased after he allegedly beat up Kudakwashe Ncube on Monday at a bar.
"He severely assaulted him with unknown objects, but we suspect that he left him thinking he was already dead and immediately went to hang himself after hearing that he was a wanted man," she said.
Chief Mvuthu said he had been advised that Ncube was in a critical condition at the Victoria Falls Hospital.
Makonese urged community members to shun violence, but seek amicable solutions to their differences.
Meanwhile, a Delta Beverages truck overturned and spilled crates of Pilsner beer near Truck Stop depot in Victoria Falls on Wednesday morning after hitting a pothole. Police said the driver sustained minor injuries and was still admitted in hospital.