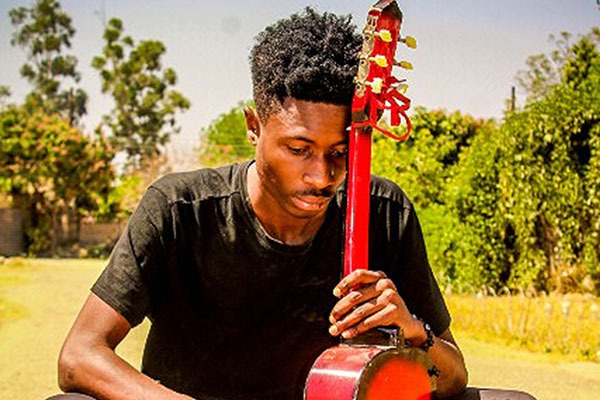 UPCOMING musician Farai Nyamushamba (20) has slammed politicians who exploit young people for political gains in his new track titled Zimbabwe, which is part of a four-track extended play (EP) titled To the Empire.
BY TAFADZWA KACHIKO
Nyamushamba told NewsDay Life & Style that he named the track Zimbabwe, which is set to be released tomorrow, to express his patriotism.
He condemned politicians for allegedly causing the deaths of seven people during the August 1 shootings in post-election violence in Harare.
"This track is a call for people to exhibit patriotism politically, economically or socially. The love for one another is an act of patriotism, but when politicians play games, sacrificing youths like what happened on August 1, that's exploitation," he said.
"Youths are said to be leaders of tomorrow, yet they are endangered. The system undermines young people. We need servant leaders, not educated politicians who act selfishly."
Nyamushamba, whose stage name is PHiL NixX, also slammed the recent hiking of prices of basic commodities as exemplifying lack of patriotism.
"I love my country and it hurts me to see fellow Zimbabweans taking the unpatriotic route. Right now we are trying to build our country (but) prices of commodities have been hiked. How can we achieve this when we are fighting ourselves? Price hikes affect the common people," he said.
He said the track was all-encompassing and a social outcry that simultaneously carried the message of hope.
"It advocates for reformation at individual level to nation and lays the path for fellow Zimbabweans," he said. The forthcoming EP also carries the tracks My People, Wakapenga and Never Take featuring Tony Fresh.