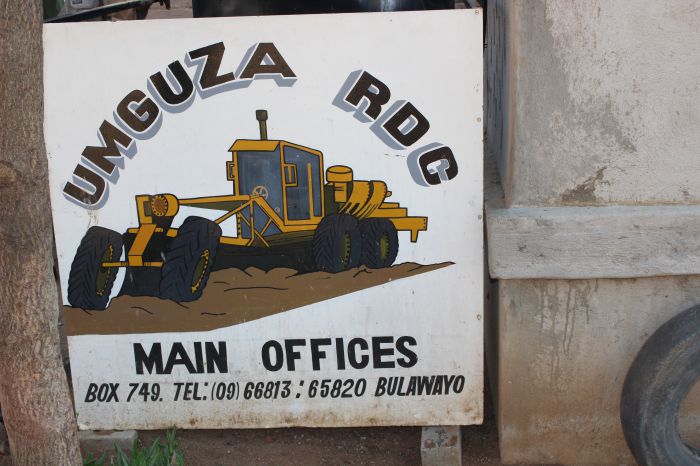 Residents of communities on the outskirts of Bulawayo have warned that their main source of water, Umguza River has become a serious health time bomb as the water is contaminated with sewerage discharge.
BY SILAS NKALA
The river draws water from various tributaries, some of which pass through Bulawayo.
Most of the residents in the Umguza catchment area, which straddles Matabeleland North and South provinces, do not get treated water through tapes as they are not connected to the water reticulation system, and are serviced by boreholes that are prone to contamination.
Chairman of Kensington Residents Association, Leonard Mhlanga said residents were at risk of contracting cholera if nothing was done to avert the problems they face.
"With reports of cholera in Harare and other places, I feel we are at high risk as well. Many have no toilets, relieving themselves in the bush and I am not sure if they are drinking safe water," he said.
"I hope the powers-that-be (who endorsed their stay) are making necessary steps to save the precious lives that stay there. If cholera hit the areas, it will quickly spread because of the two schools we share."
Mhlanga, an MDC Alliance Matabeleland North co-provincial chairperson is also the former chairman of Esigodini Rural District Council and of Umguza RDC.
"I am calling for government to put commissioners to run these institutions that harbour illegal settlers without the provision of basic necessities such as toilets, water and clinics. The standard has gone down, when ratepayers have no say about their places, but are being managed by illegal settlers who have formed land committees, who are politically strong and feared by law enforcement agencies," Mhlanga said.
Bulawayo City Council was last year convicted of polluting water sources such as Umguza and Khami rivers by failing to treat raw sewage and industrial effluent. However, the pollution of the two rivers has continued unabated.