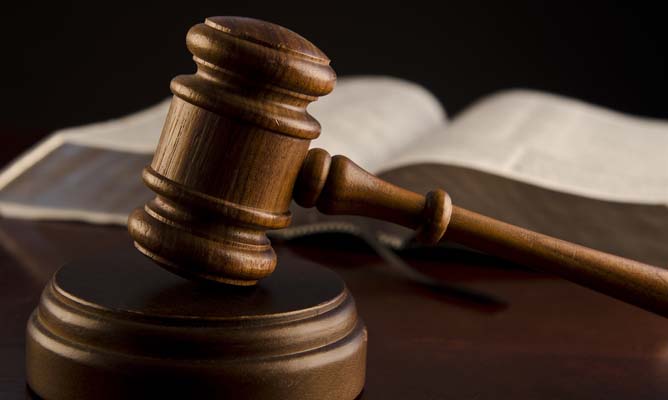 A 26-YEAR-OLD well-known Mbare tout reportedly escaped from lawful custody at the Harare Magistrates' Court on Monday soon after being sentenced to a 15-year jail term for raping a 40-year-old woman whom she had offered a lift.
BY DESMOND CHINGARANDE
Emmanuel Sibanda is alleged to have stealthily sneaked out of the court building as officials from the Zimbabwe Prisons and Correctional Services (ZPCS) were arranging transport to take him to Chikurubi Maximum Security Prison.
A ZPCS official who spoke on condition of anonymity said police brought sniffer dogs into the building to search for him, but failed to locate him.
The court heard that on August 7, the woman was at corner Chatima and Adbernie Road waiting for a commuter omnibus to go to Mbare Musika.
Sibanda's car, with registration numbers ABU 9117, pulled over and she jumped in after the convict indicated that he was going in the same direction.
The convict suddenly turned left and drove along Pazarangu Street, prompting the victim to ask why he had diverted the route.
The court heard Sibanda did not answer and turned right into Mushongandebvu Walk towards Mbare Musika and parked his car, raped her and later drove towards Adbernie Road, where he dropped her.
He then drove away along Adam Chigwida Street towards Mbare flats and the woman filed a police report, leading to Sibanda's arrest.