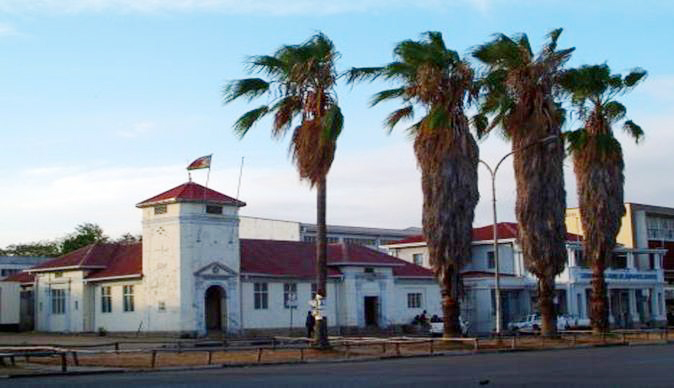 MASVINGO province is reeling under a serious Sexually Transmitted Infections (STIs) burden, with Chiredzi district topping the list, followed by Masvingo urban and rural as well as Bikita districts, latest statistics by the National Aids Council (Nac) have revealed.
BY TATENDA CHITAGU
In an interview recently, Nac provincial manager Edgar Muzulu said although the figures of new STIs dropped in the province in the second quarter of the year, the trend was still worrisome.
"STIs remain a big problem in the province in all districts, even though the number of new infections dropped from 4 068 in the first quarter to 3 592 in the second quarter. Out of these cases for the second quarter, 228 STI patients tested HIV positive compared with 202 during the first quarter of the year," he said.
Without giving figures, Muzulu said Chiredzi topped the list, followed by Masvingo urban and rural, together with Bikita and Jerera.
He said the re-opening of arguably the country's biggest beerhall, Chigarapasi in Chiredzi, could have led to a spike in new STIs in the Lowveld.
"We noticed that after Chigarapasi was closed, new STI infections dropped, but when it was re-opened, figures started to rise sharply in Chiredzi. We are, therefore, doing interventions and awareness programmes targeting key populations there as well as embracing other pillars of prevention like raising awareness on adolescents and young girls, condom programming, voluntary medical male circumcision and pre-exposure prophylaxis," he said.