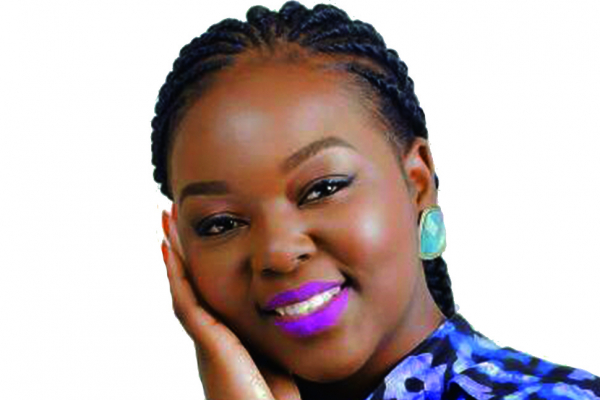 GOSPEL songbird Nyasha Mutonhori-Nyaparami has promised fireworks on her second album called Ndoenda set to be launched on September 30 at Nicoz Diamond Building in Harare.
BY ANESU MUSHAWATU
The 2016 Best Female Artiste nominee at the PERMICAN awards told NewsDay Life & Style that all was set for the launch.
"All is set for the launch. We are just waiting for the day. I feel I have done my part on this album. It's God's time now to do the rest," she said.
"Ndoenda simply means I will go. I believe God has entrusted this talent to me so that I can preach to many nations through music. I feel my journey starts now with God taking me places through this ministry."
Produced by her husband Wisdom "Wizee" Nyaparami of Limitless Productions and Macdonald "MacDee" Chidavaenzi of Eternity Productions, the album carries nine tracks — Ndoenda, Apinde featuring Thembelami, Anorarama featuring Praise William, Wandishamisa, Makavimbisa and a Swahili song called Jina Lina Ponesha (Zita Rinoporesa).
Mutonhori–Nyaparami said she was also going to feature an artiste from the Democratic Republic of Congo on a rhumba track as a way of venturing into East Africa with her music.
The songbird said she has roped in a number of local artistes including Tembalami and DRC keyboardist Nondo Victor who is now part of her band as well as Praise William.
The Garai Mumoyo hitmaker said she was already working on a number of videos for the album as well as a live DVD recording in November.
The musician launched her debut album, Garai Mumoyo, in 2016 and it had popular songs such as Huyai Jesu and Garai Mumoyo which topped gospel charts.