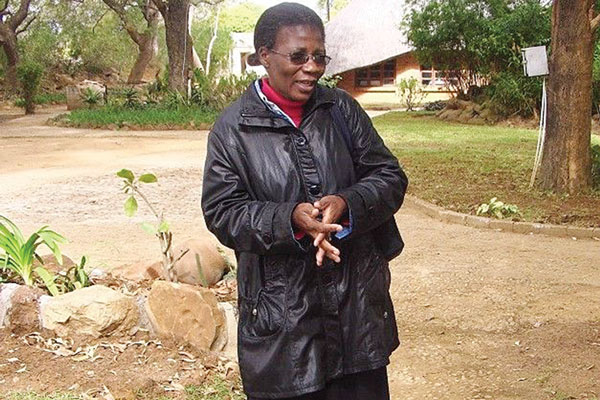 Gweru City Council's sole female councillor, Catherine Mhondiwa (ward 13), has bemoaned the sharp decline in female representation in local authorities, saying this compromised their capacity to champion women's causes at council level.
BY STEPHEN CHADENGA
Previously, Gweru had two women councillors, namely Mhondiwa and Nokuthula Mbano, who lost in the MDC Alliance's primary elections to the new ward 3 councillor, Doubt Ncube.
"What pains is that I am now the only female councillor among 17 male counterparts," Mhondiwa said after the swearing-in ceremony on Tuesday.
"The fact that the number of women councillors at Gweru Council has fallen is a tragedy to the participation of women in politics. There is need for more from the party level to the women themselves to uplift the involvement of women in decision-making processes."
Mhondiwa said issues of service delivery mostly affected women, yet the irony was that the majority, men, presided over such matters.
"I would envisage a situation where, out of the 18 wards, we have a 50-50 representation, there being nine female and nine male councillors. That way, issues affecting residents, particularly women, would be addressed," she said.
Taking her oath of loyalty and office before town clerk Elizabeth Gwatipedza, Mhondiwa said she was prepared to be faithful, diligent, professional and objective in executing her duties.
In the previous council, the outspoken councillor was head of the finance committee, where she contributed immensely during council meetings.