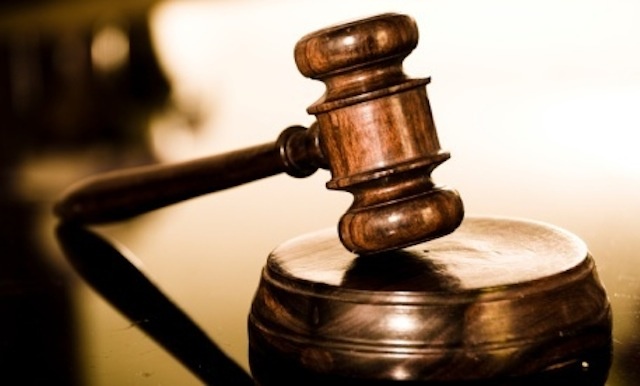 A 34-YEAR-OLD Shurugwi man last Friday appeared before Shurugwi magistrate Sangster Tavengwa facing allegations of stealing sofas from a sex worker after he was left alone at her house following a misunderstanding over payment.
BY STEPHEN CHADENGA
Grace Ngwenya (32) allegedly went with Rashid Mdala to her house, but allegedly left him at her house after he had failed to pay for services rendered.
Mdala pleaded not guilty to theft charges and was remanded out of custody to today for trial.
The accused alleged that the complainant's sofas were taken as collateral by a certain hospital employee, who was owed money by her (complainant).
The court heard that on September 7 at around 11pm, Ngwenya and Mdala left a local drinking spot and went to the former's house.
While at the house, the complainant demanded cash from the accused.
Mdala refused to give the complainant the money and a misunderstanding ensued, resulting in Ngwenya storming out of her house to a nearby night club.
The court further heard that when she returned home at around 12:55am, she discovered that her sofas had been stolen and the accused had disappeared from the scene.
Bertha Bore prosecuted.