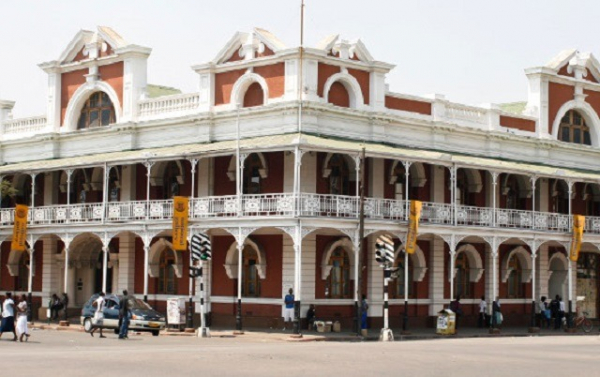 SECCES Productions and Beyond All Borders president, Carolyn Anderson, is expected to visit Bulawayo on October 9 to finalise preparations for the filming of a pilot for a reality television show.
BY MTHANDAZO NYONI
Anderson is a globally recognised mover and shaker in the fields of special events and travel planning.
"I was invited by Darlington Isaac Nyika, Esq, founder of Beautiful Bulawayo Trust, of which I am a member. The purpose of my visit is twofold; to further plans to unveil me as their brand ambassador and to finalise preparations for the shooting of the pilot for a reality television show," Anderson told NewsDay Life & Style.
Anderson said this would be her third time in Zimbabwe and she would be in the country for about 10 days.
"I fully expect to come away with a game plan to implement proven marketing and promotional strategies to move the US-Zim Travel Industry," she said.
Anderson said she was also expecting to confirm filming for the Reality Television Show for December 2018 in various locations in Zimbabwe.
"My team will be unable to accomplish these goals without the support from the tourist and hospitality boards, stakeholders, property, grounds and other beneficial agencies. Finally, I may even consider moving there for a short time to fully immerse in the culture," she said.
Nyika said the reality television show was designed to give the nation the much-required positive publicity. Beautiful Bulawayo Trust is a destination-marketing initiative.