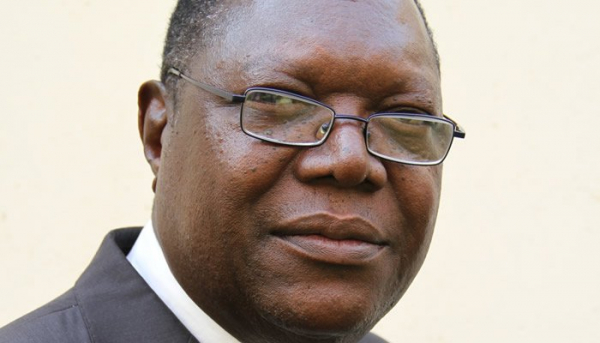 THERE is no joy for National Patriotic Front (NPF) leader Ambrose Mutinhiri's son, Tafara, who is still to get his farm back after it was taken over by suspected Zanu PF youths a few months before the July 30 elections.
BY JAIROS SAUNYAMA
In May, Tafara lost his 76-hectare piece of land in Picaddily, about 12km outside Marondera, following his father's decision to dump Zanu PF and join former President Robert Mugabe-inspired NPF.
Mutinhiri's son told NewsDay on Monday that he was still to get back his farm despite approaching the courts for recourse.
He will seek audience with the incoming Mashonaland East Provincial Affairs minister over the issue.
"The judge claims that my offer letter does not give me rights to the farm. I don't know what that means," Mutinhiri said.
"I am in the process of going back to court. Moreover I will see the resident minister for assistance. Those same (the youths) are still at the farm. If they want me out, there should be a legal way of doing it. I cannot farm now since there are people there. I just drive by here and there and what I see is a boom gate by the entrance and no action."
After the farm invasion, the Zanu PF leadership and war veterans in the province held a meeting and resolved that the youths should leave the farm.
However, their directive seems to have fallen on deaf ears as the son to former Zipra commander is still to get the farm back.