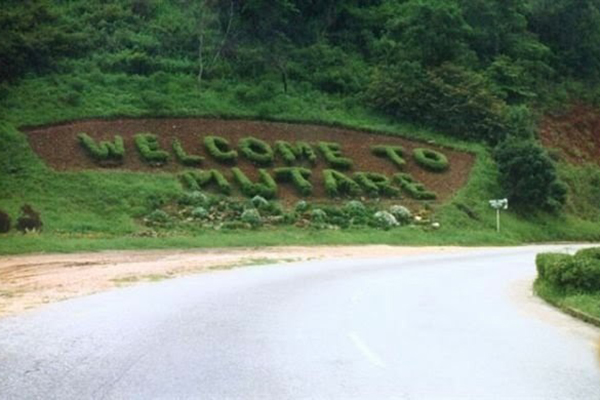 INCOMING Mutare councillors have been warned against taking their MDC Alliance matters into council chambers following Blessing Tandi's unopposed election as mayor on Thursday. Councillor Kudakwashe Chisango from the MDC Alliance was also elected unopposed as the new deputy mayor.
BY KENNETH NYANGANI
Addressing the new councillors, Mutare district administrator Wilson Boore said councillors should focus on council business only.
"You did not come here to enrich yourselves, you should now take the task and responsibility of serving the people. You should also discuss and contribute on issues that benefit council, its stakeholders and ratepayers,'' he said
"Political games ended with the July 30 election and you cannot continue advancing political issues that have nothing to do with council business and we should now put across the demands of the people in your wards."
Town clerk Joshua Maligwa said Mutare had the potential to become one of the best cities in Africa.
"It's high time to begin the journey so that we bring sanity to the City of Mutare and we cherish that the city is going to compete locally, regionally and on the continent. To achieve this, we should now work together in peace and harmony," he said.
Tandi said he had a mammoth task ahead of him and promised to engage residents even in his first week in office.
"I am aware that I have a mammoth task ahead of me such as the collection of debts from various stakeholders and there is need to improve service delivery in the city," he said.
"I am going to engage the residents in my first week so that we can discuss their challenges, I am going to work hard with other councillors so that we can improve on service delivery."