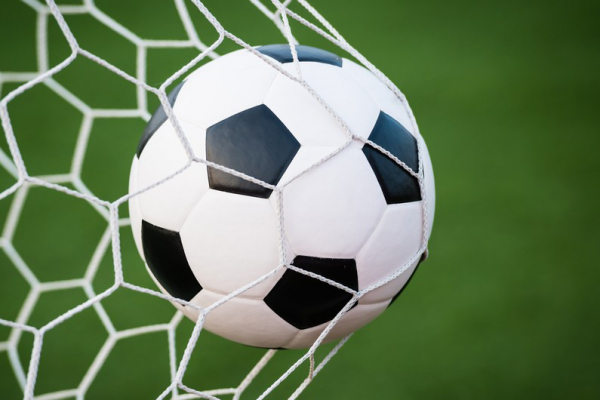 Chapungu . . . . . (1) 1 Nichrut . . . . . .(1) 1
THE relegation six pointer between Chapungu and Nichrut at Ascot Stadium ended in a dull draw yesterday, with the point gained by each doing very little to ease the two teams' demotion worries.
BY TERRY MADYAUTA
Nichrut, the worst positioned of the two on the log standings, appeared to be determined to get all the points as they flew off the blocks and deservedly went ahead through Gerald Bhero, with a goal deserving of all the three points.
The speedy winger found himself with acres of space at the edge of the box from the left flank before he unleashed a powerful shot that left Chapungu goalkeeper Talbert Shumba rooted to the spot.
But Muchingami Moenda cancelled the effort with a firm header, from a James Jam corner kick.
A win could have seen Chapungu move further away from the relegation zone, but after the draw yestrday they now find themselves two points off Nichrut, who sit on the relegation cut-off point.
"We have had two straight draws and that is so disappointing for me as a coach because I want results," Chapungu coach Rodwell Dlakama said
Nichrut gaffer John Nyikadzino saw some positives from the draw.
"I am happy with my team and I hope we will pick more points in the remaining fixtures so that we avoid relegation. We are determined to survive the chop and we will do just that," he said.
Teams
Chapungu: T Shumba, E Chitauro, H Mugoniwa, C Kwaramba, B Mbavarira, M Moenda, I Nyoni(P Marufu, 59') J Jam, A Tavarwisa (B Mugoni, 66'), O Mukuradare, C Rupiya (X Ncube, 62').
Nichrut: S Chakwana, E Mwinga, T Hapazari, D Boriondo, T Ndhlovu, C Rusere (N Mpinduki, 60'), J Chivasa (A Kanchwachwa, 82'), A Maliselo, A Nhongo, G Bhero (S Sithole, 63'), F Bushiri