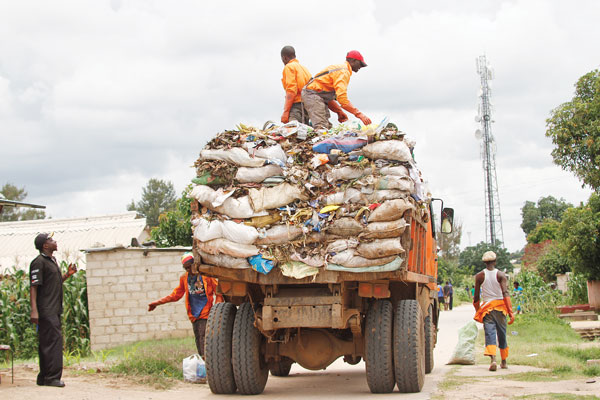 THE just-ended election has proved once again that residents in urban centres still have confidence in their opposition councillors after the MDC Alliance nearly clean-swept all local authority seats, clinching 26 of the available 32 councils – translating to 81% control.
Editorial
This clearly demonstrates that residents are still convinced that the opposition has the ability to deliver on the local governance front if given a chance to freely execute its vision.
Now that devolution is the buzzword across the country, these local authorities will have greater leeway to demonstrate their capability and justify why they were voted massively to take charge of the country's local governance.
This, however, comes with high responsibility because residents have a wide raft of issues they need addressed, particularly to do with water and sewage reticulation, refuse collection and community infrastructure.
Over the years, these systems have been allowed to collapse. Local authority officials and managers rewarded themselves with huge salaries and top-of-the-range vehicles, while neglecting their core mandate, claiming interference from the Zanu PF-led central government.
This is the opposition councillors' best chance to provide a new template on how to effectively run local government without using it as a platform for self-enrichment.
It should no longer be business as usual because our cities and towns have for many years drowned in sewer and heaps of uncollected garbage with no end in sight.
It is now time to turn a new page and do things differently.
There is need to justify why ratepayers have to part with their hard-earned money and, in the same breath, give them reason not to resist paying their bills because they would want to see their money put to good use.
If indeed the MDC Alliance's struggle is the people's struggle, then they must move from mere rhetoric to action.
They have to hit the ground running as they seek to reverse the collapse of many years.
The MDC Alliance should also empower its incoming councillors to appreciate the magnitude of the work that lies ahead, because their success or failure might determine how the party and its capability to govern or lack thereof, would be measured ahead of the 2023 polls.