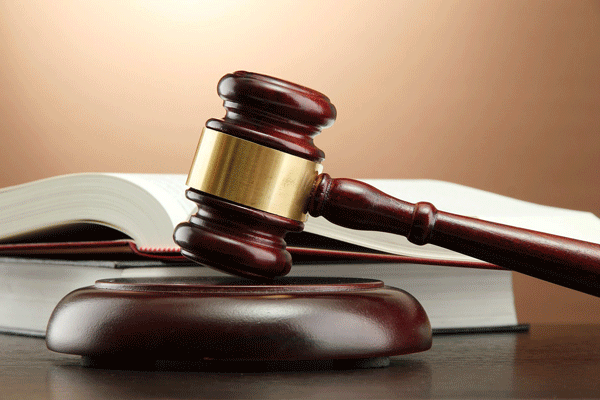 An MDC-T activist based in Mutare was yesterday slapped with a six-month jail term for threatening to torch 25 houses belonging to Zanu PF supporters soon after the July 30 elections.
BY KENNETH NYANGANI
James Oswell Chitere was also facing a charge of arson, but Mutare magistrate Tendai Mahwe ruled there was no evidence linking him to the latest offence.
Mahwe, however, said Chitere violated the Electoral Act by threatening a political opponent and sentenced him to six months in jail. The magistrate, however, suspended two months of the sentence on condition of good behaviour.
On August 2, the complainant's daughter Linnet Kagweda (22), who is a Zanu PF supporter, met Chitere while on her way to Watsomba business centre.
Chitere confronted her with the intention of showing him videos of MDC Alliance president Nelson Chamisa, but Kagweda refused to entertain him.
The convict threatened to burn Kagweda's home, after labelling her a Zanu PF supporter.
Kagweda later informed her mother Raviro Kagweda (56) about Chitere's threats after their hut was set ablaze that same day.
All the property in the hut was reduced to ashes.