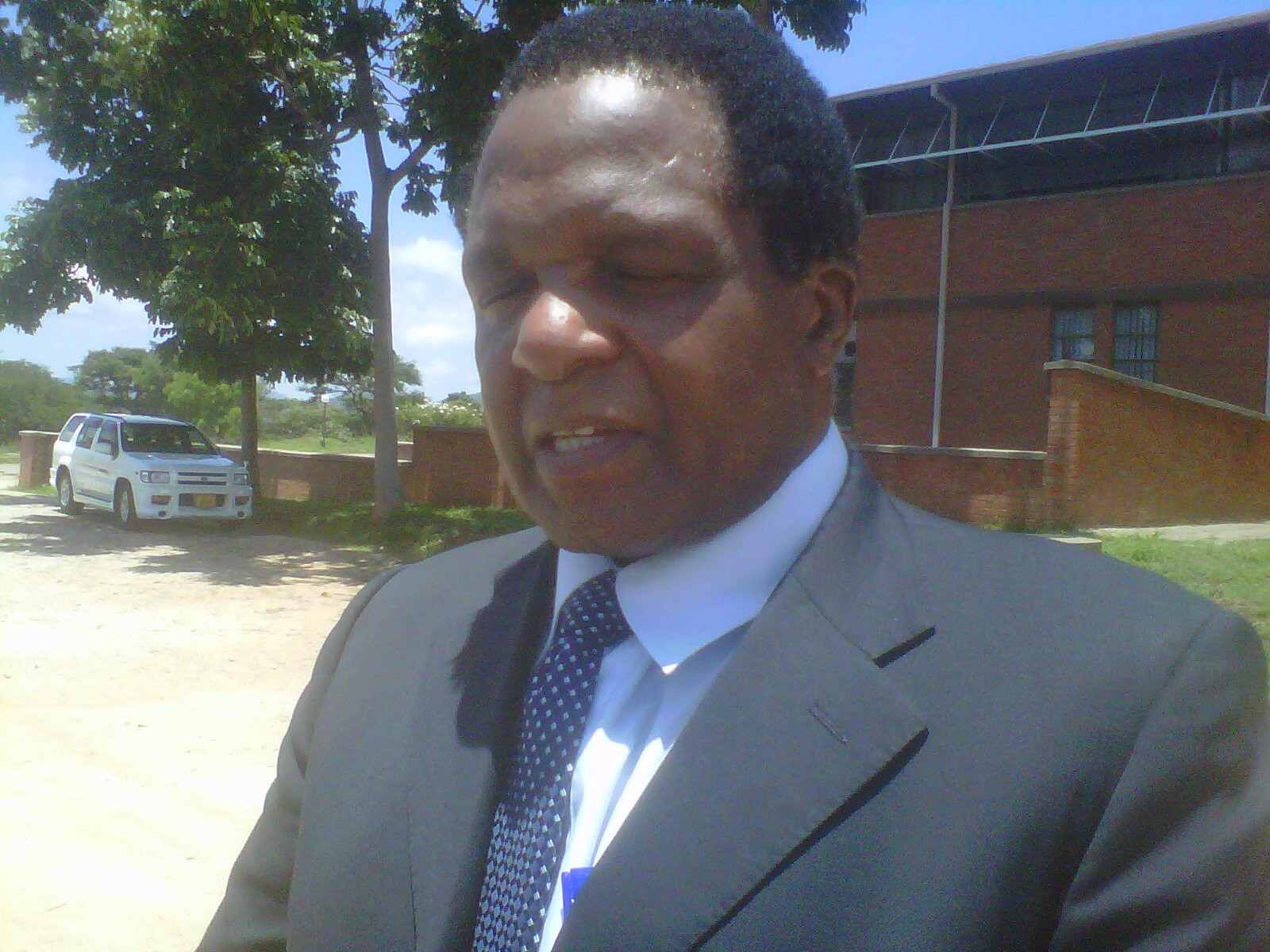 TRADITIONAL leaders from Matabeleland North say they are expecting government to honour their request for a satellite teachers' training college at the Ntabazinduna Vocational Training Centre.
BY SILAS NKALA
"We have been engaging the ministry and they have been showing a positive response to our cause," Matabeleland chiefs' secretary Nothiwani Dlodlo told Southern Eye on Sunday.
"The chiefs initiated this project based on their constitutional mandate which indicates that they must partake in developmental initiatives and this is one of such initiatives."
Chief Felix Ndiweni, Chief Vezi Maduna, Dlodlo and United College of Education (UCE) principal Adam Luthuli initiated the idea of the satellite college.
The satellite college would be affiliated to UCE.
Chiefs met the permanent secretary in the Higher and Tertiary Education ministry, Desire Sibanda, at Hillside Teachers College in July and made a request for the upgrading of the education system in the region, among them the establishment of a satellite teachers' training college.
Sibanda told them that their initiatives were being considered by the government.
The traditional leaders said they expect a response when the Higher and Tertiary Education minister Amon Murwira officiates at the UCE graduation ceremony tomorrow.