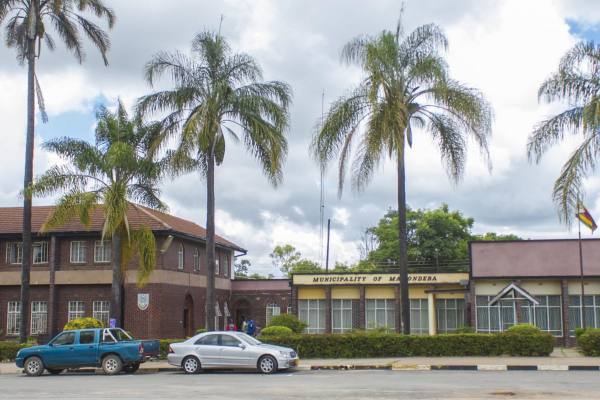 MARONDERA Municipality has finally secured the much-needed water treatment chemical, chlorine, thereby avoiding a possible health time bomb.
BY JAIROS SAUNYAMA
There was panic after officials recently announced that council was left with a week's supply of the essential water treating chemical, as they were facing problems in purchasing more stocks due to unavailability of foreign currency.
Town engineer Christopher Chineka told NewsDay Weekender that council secured a month's supply of chlorine.
"We now have the chlorine, we got one month's supply of chemicals on Wednesday," he said.
Meanwhile, the Environmental Management Agency (EMA) has condemned a borehole at Nyameni Clinic in Marondera, saying it had more than 30 coliforms.
"We condemn that borehole at Nyameni Clinic. After the tests were conducted, the results revealed that the water is contaminated with 33 coliforms, hence unsafe for human consumption," EMA provincial publicity officer Astas Mabwe said.
Following the outbreak of the deadly cholera epidemic in Harare, EMA embarked on a potable water quality assessment in Marondera and collected water samples from 38 points for bacteriological and chemical analysis.
The results revealed that four of the eleven public boreholes are contaminated with coliforms.
Coliforms are a broad class of bacteria found in the environment, including the faeces of humans and other warm-blooded animals.
The presence of coliform bacteria in drinking water may indicate a possible presence of harmful, disease-causing organisms.
Mashonaland East province has since recorded 17 cases of cholera, with most of the victims being visitors from Harare.