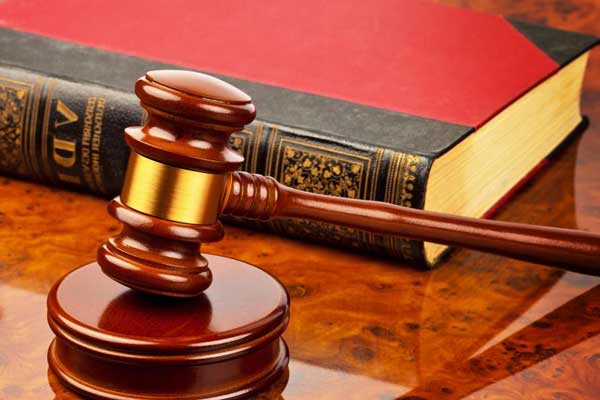 AN attempt by a 26-year-old Kadoma man to quench his sexual appetite on a female stranger in a bread queue on Saturday last week backfired on him after he was arrested for indecent assault.
BY DESMOND CHINGARANDE
Samsom Madhuri (26) appeared at the Harare Magistrates' Courts on Saturday facing allegations of rubbing his manhood on a woman's backside while queuing for bread in the city centre.
According to the State, Madhuri, who is not known to the complainant, was not asked to plead when he appeared before magistrate Tilda Mazhande who remanded him to today for bail application.
It is the State's case that on September 14, the complainant, who was not named to protect her identity, was queuing for bread at a bakery along Bank Street and Madhuri was behind her.
The State alleges Madhuri rubbed his manhood on the complainant's backside and messed her up.
She immediately screamed and alerted other people in the queue who apprehend Madhuri and handed him to police.
Linda Gadzikwa appeared for the State.