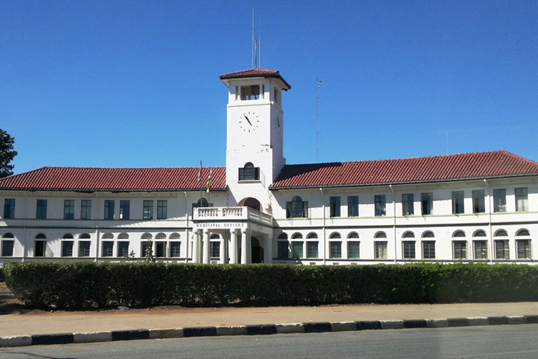 MDC Alliance's Midlands South treasurer and ward 2 councillor Josiah Makombe has been elected Gweru mayor.
BY BRENNA MATENDERE
He takes over from Charles Chikozho.
Makombe was nominated unopposed by councillor Trust Chineni during polls held at Gweru Council chambers and presided over by Gweru district administrator Joram Chimedza "I wish to assure the people of Gweru that as an organisation, we will strive for transparency and poverty alleviation. We will strive to ensure more vending bays and unite councillors and management. By 2030, Gweru must be a city of choice," the incoming mayor said.
MDC Alliance's Midlands South deputy chairman and ward five councillor Cleopas Shiri was voted deputy mayor unoppossed.
Before the swearing-in ceremony, there were fears the councillors might disobey a party directive to pick the two.
"We applaud the councillors for the discipline and urge them to hit the ground running," MDC Alliance organising secretary Amos Chibaya said.