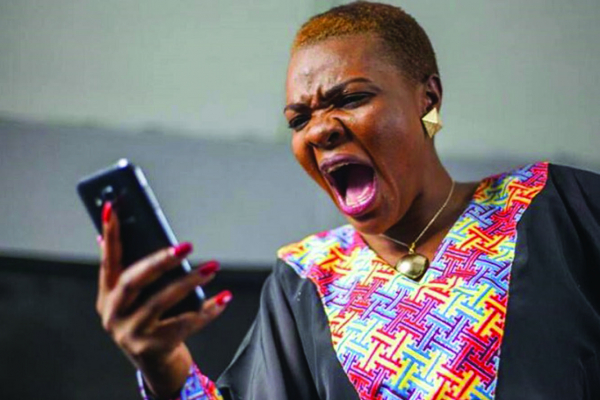 COMEDIENNE Felistas Murata, popularly known in the entertainment circles as Mai Titi, will be heading to England next week to showcase her designs at the Zimbabwe Fashion Showcase (ZFS) scheduled for September 29 in London.
BY ANESU MUSHAWATU
Now in its third year, the fashion exhibition will be running under the theme Zimbabwe 2030 – A Glimpse into the Future and will feature several designers and over 60 different designs.
Speaking to NewsDay Life & Style yesterday, Mai Titi, who is a newcomer at the British clothing trade show, expressed excitement at the development.
"I am on top of the world with happiness because this is my first time at an international showcase, which will go a long way in boosting my singing and acting careers as well," she said.
"Most people only know the comic side, but I do have a serious clientele in the United Kingdom and the fact that they recognise my fashion side is everything."
Mai Titi, who described her style as epic with an African touch, said the designing side came from her mother who is a designer and she developed the passion from primary school where she used to dress up with her dolls. "I did not go to school for it but it is a family gift. Just by looking at someone I can make something without even taking their measurements," she said.
Initiated in 2015, the fashion showcase highlights emerging African designers in the UK, mainly from Zimbabwe. It recognises and promotes upcoming designers as well as provides them with a platform to show the world their hard work and talent.
This year the event will also feature other African designers and has over the years been attended by prominent public figures and designers such as Birmingham mayor and New York-based Farai Simoyi.
Founded by Chiedza Ziyambe, ZFS features a select number of guest designers from Africa and other parts of the world as well as designers whose work is inspired by African themes.