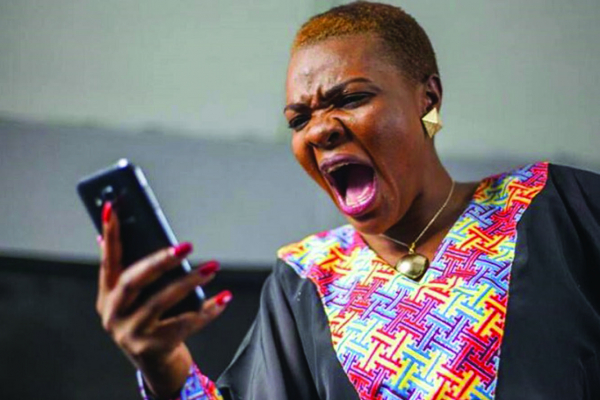 COMEDIENNE Mai Titi has challenged Bulawayo artistes to make use of social media to create their own opportunities and extend visibility rather than just complain and move around with a begging bowl.
BY SHARON SIBINDI/ SINDISO DUBE
Addressing artistes at a well-attended meeting at Red Café in Bulawayo yesterday, Mai Titi said Bulawayo artistes should learn to leverage their artistic gifts.
"I have been listening to some of you saying you need funding. You need funding from who? Look at me here, I am not bragging, I am telling it as it is. I have managed to use social media to reach out to my fans and also to get paid. I have a following of 150 000 on social media. That's where I make my money," she said.
She added that artistes should move away from the Zimbabwe Broadcasting Corporation and seek alternative ways of publicising their work.
"You were talking about how to get on radio and TV. Look, there is no more ZBC TV and don't wait for these radio stations. Be your own broadcaster. People from these radio stations come to me and say I should advertise for them on my social media because they know where the taste is now."
Mai Titi said artistes should start utilising the current trends to boost up their products.
Meanwhile, facilitator of the meeting, DJ Dewa who is based in the United Kingdom said Bulawayo artistes need to come up with an umbrella organisation to represent their interests.
DJ Dewa said most DJs played music from people they knew, which made it difficult for upcoming artistes.