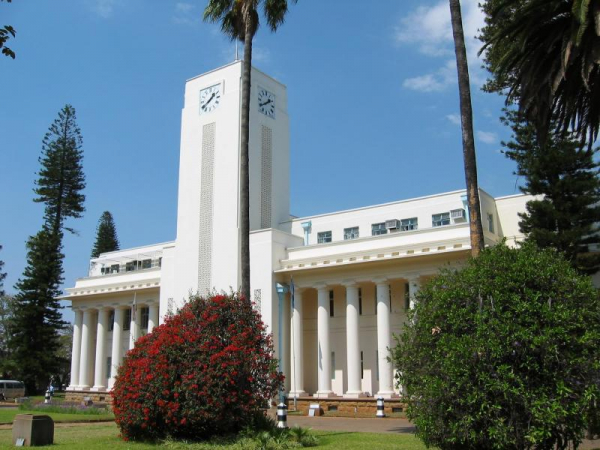 PROMINENT Bulawayo lawyer Solomon Mguni (ward 23) was yesterday elected city mayor, where he will be deputised by Tinashe Kambarami (ward 3).
BY SHARON SIBINDI
Mguni got 17 votes against Norman Hlabani's 12 votes, as MDC Alliance councillors squared off against each other.
Kambarami won by 16 votes against Mlandu Ncube, who garnered 13 votes. All the 29 wards in Bulawayo are under the MDC Alliance.
In his inaugural speech as mayor, Mguni said his work would not be easy given the economic situation in the country.
"The council that I lead will collectively work to deliver a fair, equitable quality and efficient service to the residents of Bulawayo," he said.
"Social amenities, in particular water sanitisation, refuse collection, functional clinics, street lighting and pothole free roads, will be the centre of my administration."
Mguni promised to ensure that management and staff facilitated and pushed for new investment.
"We will need our parent ministry to allow us to travel wide and broad and leverage on our twin cities in order to tap investment and fresh capital," he said.
"Special economic zones will be aggressively pushed by my office. Bulawayo must regain its status of being the industrial hub in this mayoral term. We must ensure that the city is regenerated, repaired, refurbished and most of all, remodelled."
Kambarami also promised to work hard for the development of the city.