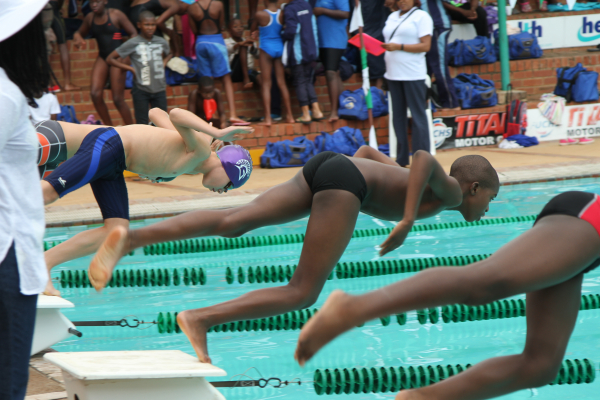 Zimbabwe's top junior swimmer Chase Onorati is set to represent the country at this year's edition of African Swimming Confederation (CANA) championships in Algeria.
BY FREEMAN MAKOPA
The five-day event starts on Monday.
Zimbabwe Swimming chairperson Tracey Doorman said the youngster prepared well for the tournament and had high hopes of reaching the finals.
"Chase Onorati is the one to represent the country at the African championships. He is preparing in South Africa at a university there, and he trains at High Performance Centre in Pretoria," she said.
"He recently competed in the South Africa short course championships. Because it's early in the season, he is still in the training period, but obviously he is preparing for the African senior championships in Algeria."
Doorman said the youngster had a huge potential.
"Traditionally, this has not been a well-supported gala sadly. So a lot will depend on how many countries are competing, but obviously his first challenge is to reach the finals and obtain a personal best," she said.
Doorman bemoaned lack of funding to the sport of swimming due to economic hardships facing the country.
"Our biggest challenge is financial. Training is costly, as you need to pay and train coaches. We have access to the Fina coaching courses, but it means having to travel to Harare to attend the courses. So it limits the number of participants," she said.
"For swimmers, it's a burden on parents in terms of training fees and also travelling to competitions. That's the main reason why we end up having small teams that attend local and international tournaments."